Destination Guides
Expert travel guides for top destinations to help you plan amazing journeys around the world. 
Digital Nomad Tips
Tips and tricks on how to work remotely while traveling full-time and living in different parts of the world.
Digital Nomad Travel Blog
Hi! I'm Asdghik – a travel addict and digital nomad. 
I've been traveling full-time for over 6 years and visited over 50 destinations across 5 continents. Because of my diverse background (Armenian, Lebanese, American), I started traveling early on in my life. The more I traveled, the more it sparked my curiosity of the world and different cultures. 
Travel has changed me as a person and I want to share that with you. I travel to collect experiences not things. I travel to understand the world and learn from other cultures. 
As a digital nomad, I've lived in so many countries around the world. My two favorite places are Bali and Medellin. I visited Colombia 2 years ago and I fell in love with this amazing country and it's people. I'm currently working remotely as an SEO manager and enjoying life in Medellin. 
The purpose of this blog is not just to provide you with destination guides and travel tips. It's to inspire you to get out of your comfort zone and to explore the true freedom you deserve to have in your life. 

"Who takes your photos?" is the first question people ask me when they see my Instagram profile. Most of them are shocked to hear that I take my own travel photos when I'm traveling solo. I have to be honest, it took me some time and practice to figure out how to do...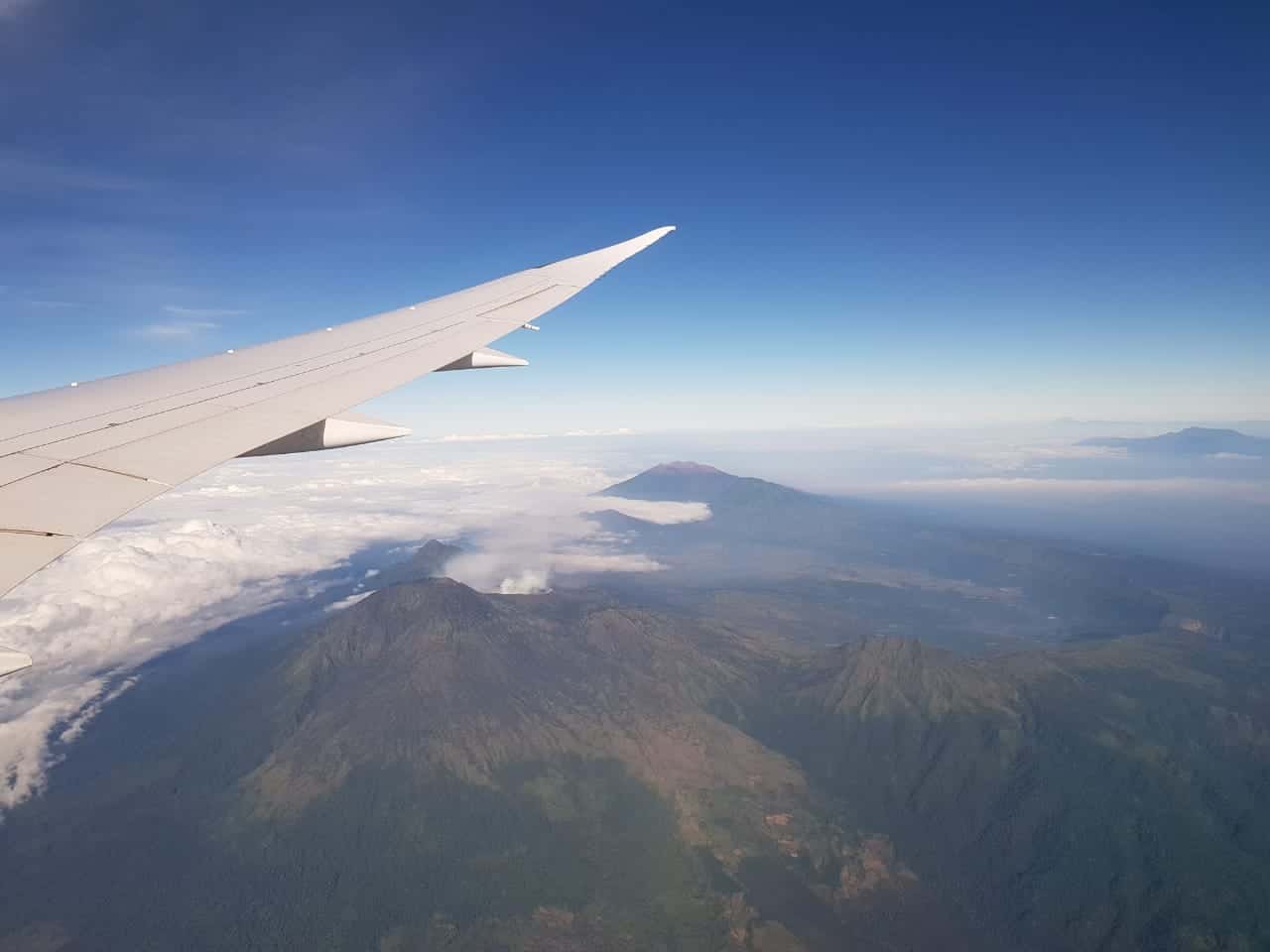 Holiday planning is a walk in the park thanks to the best flight search engines that are available at the press of a button. Once upon a time, booking a ticket required a trip to a travel agency where vacation options were limited, and travel information was...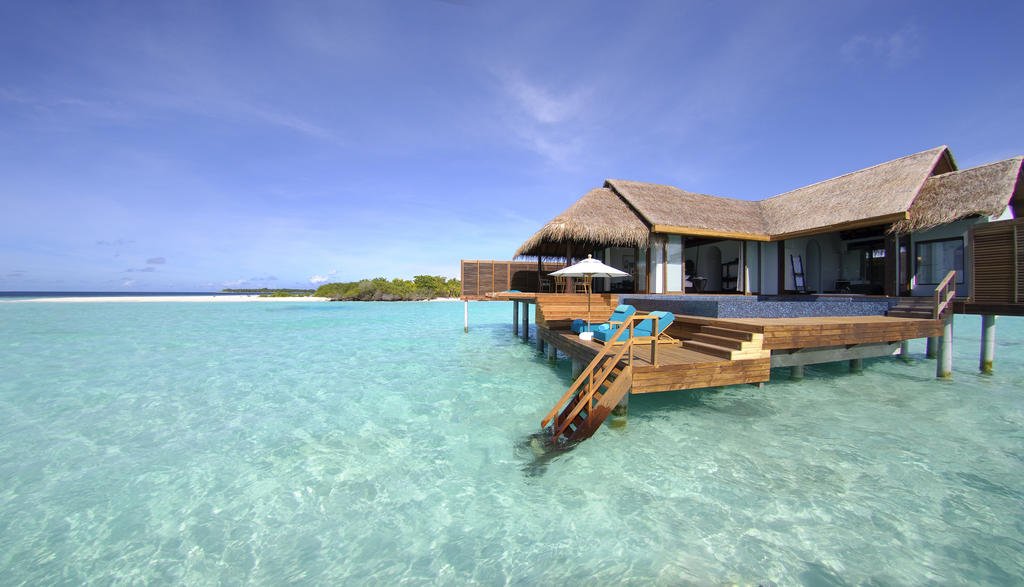 Staying in Maldives water villas is a dream for most travelers.  This magnificent archipelago has some of the world's best beaches, underwater life, and natural beauty. The Maldives is also one of the most expensive destinations in the world. If you're planning a...