Hey! I'm Asdghik (Ashley) Melkonian – a travel addict, digital nomad, and adventure lover. You probably have no idea how to pronounce my name, but don't feel bad because no one can! Asdghik actually means "little star" in Armenian.
I come from a diverse and multicultural background, which got me jet-setting since I was only a few months old! I'm originally Armenian, but I was born in Lebanon and I've lived half my life in the USA and the other half in Beirut. 
In 2015 I decided to leave my corporate career behind and follow my passion for travel. I started The Jetsetter Diaries not just to inspire people to travel more, but also to give women the courage to travel solo.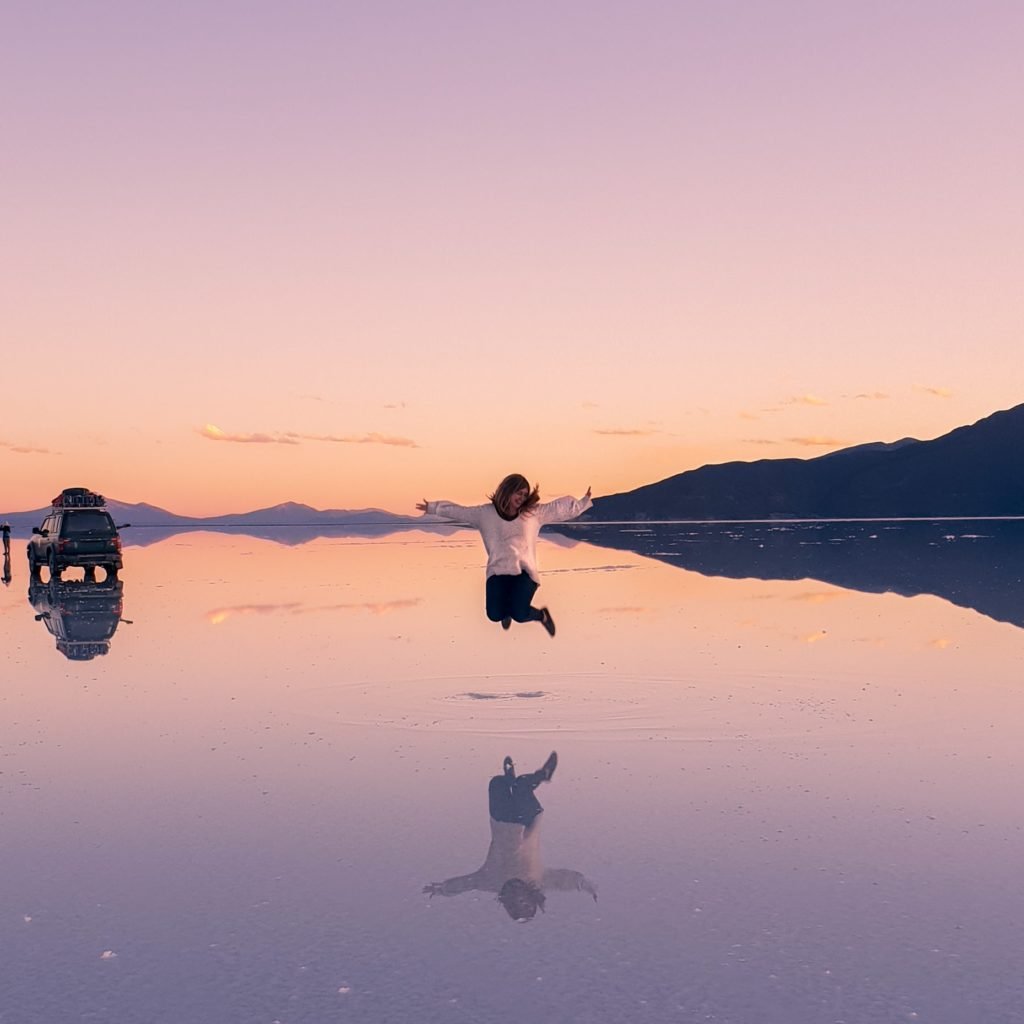 The Jetsetter Diaries is a female travel blog featuring luxurious getaways, adventure trips, and solo female travel tips.
Here are a few fun facts about me:
1. I can never stay in the same place for too long, which is one of the reasons I decided to become a travel blogger.
2. I've traveled to 53 countries and counting!
3. I absolutely adore animals and wildlife. 
4. I worked in the corporate world for 8 years before quitting my job. I was in sales, marketing and business development for consumer goods companies (nothing to do with travel!).
5. I'm currently a full-time travel blogger based in New York City. I travel around 70% of my time and I run my blog as my business from different parts of the world.
6. I speak 3 languages fluently: Armenian, Arabic, and English. I'm also learning French and Spanish.
7. The aim of my travel blog is to inspire more people to travel the world by offering destination guides, unique travel experiences, travel advice, luxury hotel reviews, travel planning and packing tips.
Answers to your most frequently asked questions:
How can you travel so much?
Even when I had a full-time job, I was the person that my friends and family referred to as the travel addict. They always came to me for travel advice, because I always found a way to get myself on a plane with the little free time that I had to explore exciting destinations.
I realized that I was spending 80% of my time confined to an office and not enough time doing what I loved the most. I wanted something different, even if it meant going against social norms. I decided to pursue a life that can give me the freedom and time to travel, while at the same time giving me an income. This is when The Jetsetter Diaries was created.
Want to see how I can travel so much? Here's a great guide I've put together that can help you with money-saving tips, budgeting, finding affordable flights/hotels and trip planning:
How I Afford to Travel Every Month and How You Can Too!
How can you constantly afford to travel to these luxurious destinations?
If you follow my blog closely then you would think my life is so glamorous as a female travel blogger. Yes, I travel to amazing places, but there is a lot of behind the scenes hard work that happens.
When I first quit my job, I had to do a lot of freelance work on the side to be able to support myself. Everything felt like a roller coaster, because I suddenly lost all the stability in my life including a high paying income. After 2 years of hard work and sleepless nights, my blog finally started generating the proper income for me to be able to quit everything else and become a full-time travel blogger.
How do you make money as a travel blogger?
1. My website generates part of my income through sponsored articles, reviews, and affiliate links (where I make a small commission from each sale).
2. Social Media: my social media channels reach thousands of readers around the world who are interested in luxury and adventure travel.
Brands such as airlines, hotels, fashion brands, travel brands, and tourism boards of different destinations who want to market their products or services use the exposure on my social media platforms by paying a fee. I have to mention that I never market anything that I wouldn't use myself.
3. I offer social media management and content creation services (such as photos, videos, reviews, travel articles) to different brands in the travel industry.
4. I go on press trips to promote certain destinations or travel services where I am paid for content marketing through my blog and social media posts.
Do you want to know how travel bloggers make money? Check out this article:
How I Get Paid to Travel the World
What are your favorite destinations so far?
Indonesia, Colombia, Armenia, Thailand, Peru, Maldives
If you are a travel brand or tourism board interested in working together for a press trip, content creation, collaboration or brand partnership, please contact me on: info@thejetsetterdiaries.com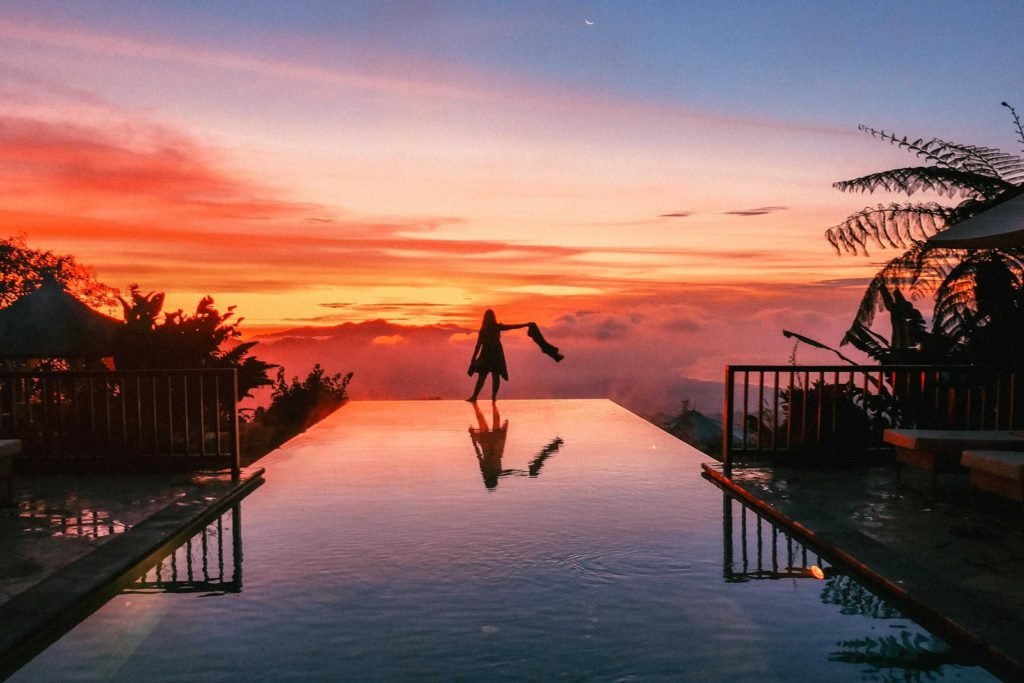 Get in touch:
info@thejetsetterdiaries.com