New England is a region in the United States that is a must to visit for everyone, American or otherwise. It is where the founding of this nation occurred, after all, and where history and beauty come together in a trip perfect for every type of traveler.
You can enjoy the coastline of Maine, wander through the stunning sceneries of Vermont, New Hampshire, Massachusetts, Connecticut, and Rhode Island. You can be star-struck by the stunning fall colors or amazed at the incredible sight of ancient institutions like Yale.
New England has everything for everyone. Be sure to check out the following during your trip to this wonderful region. You won't be disappointed.
Read also: The Largest Resort Casino in North America – Foxwoods Resort Casino, Connecticut
Top Things to Do in New England
See a Patriots Game
Football fans will be happy to know that New England is the home of the Patriots. If you love football or support the Patriots, be sure to check their schedule in advance and book tickets before you go. Remember, these stadiums can fill out quickly.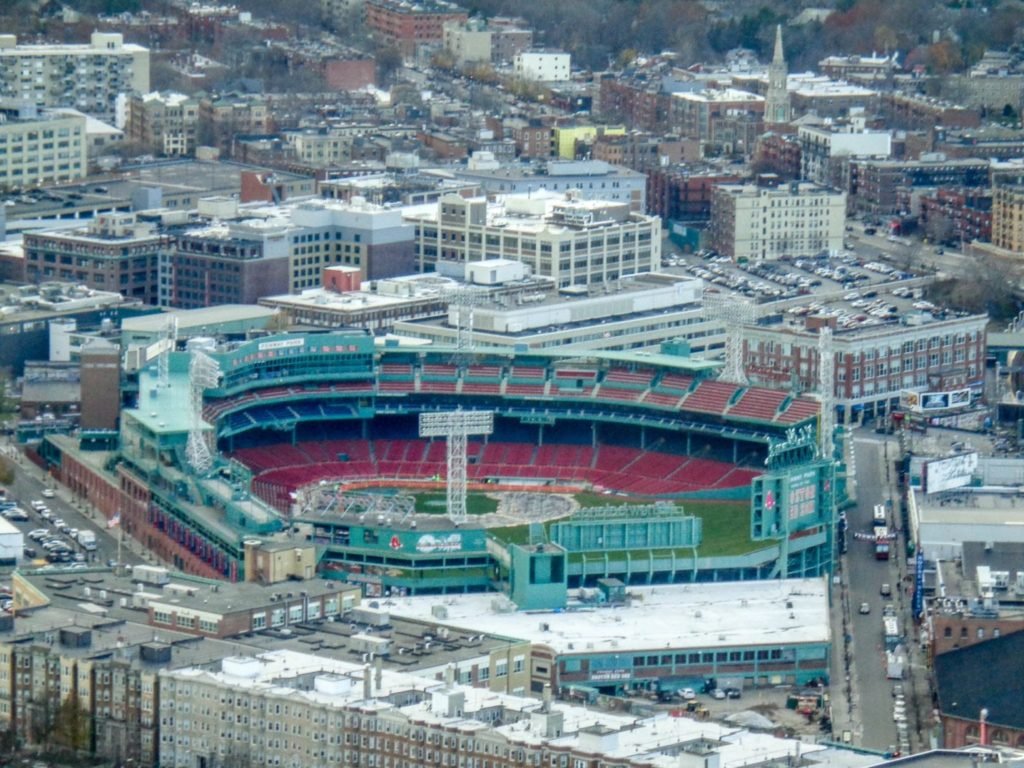 Hike Along the Freedom Trail
If you want to enjoy nature, beauty, and history all at once, then the best place to visit is the Freedom Trail, which passes by several important sites that were critical to the founding of the United States of America.
The trail itself is incredibly short, 2.5 mile stretch in the center of Boston, making it a great way to spend the day leisurely before heading back into the ancient and adorable city itself for dinner. However, there are many hikes for you to enjoy throughout this region.
If you get a taste for nature, then be sure to follow up with a few hikes through Acadia National Park. With so much to see and do, though, be sure to find a base. These walks can take you a few days to complete, so be sure to unwind in luxury so that you are ready to walk the next trail.
For instance, VacationRenter is close enough to Cadillac Mountain so that you can drive up before sunrise. By having such a comfortable place to stay, you won't have to worry about coming back from a walk and being uncomfortable.
Related Post: Clearwater Beach Trip in Florida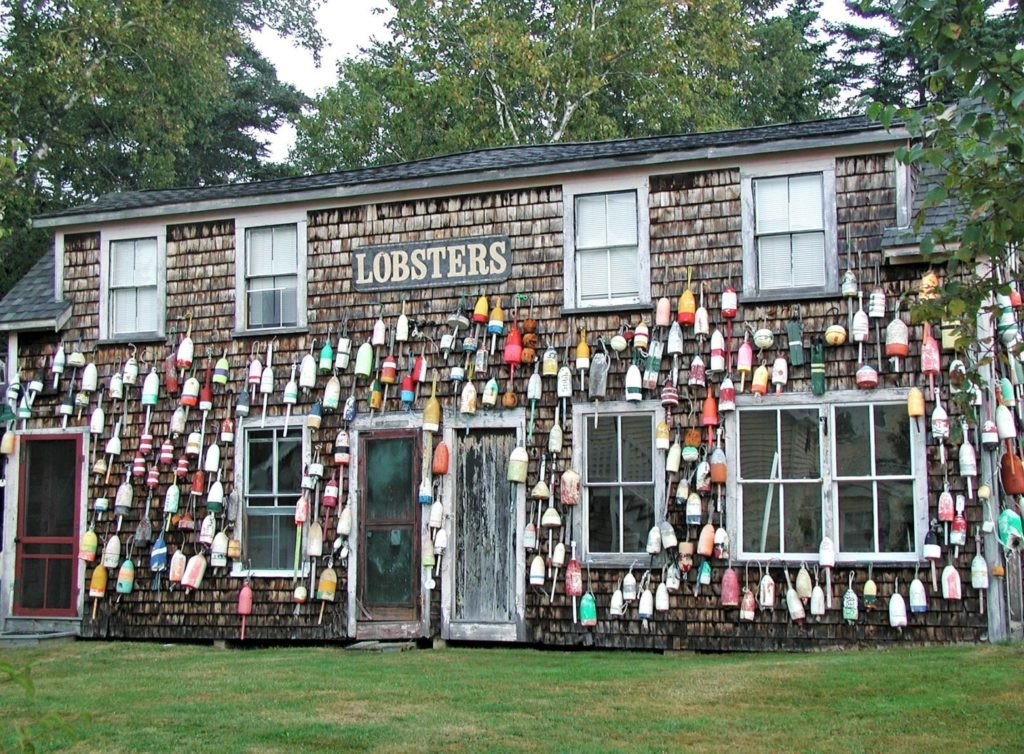 Experience the Tanglewood Music Festival
Lovers of music would be amiss if they didn't go to the Tanglewood Music Festival, which is one of the most significant and esteemed festivals of its kind. Unlike most festivals, it is where you can go to enjoy symphony, jazz, blues, and even chamber music. It is great fun for those who love classical music, and a great experience to have in New England.
Related Article: Ultimate Girlfriends Getaway Guide to Seattle
See the Founding Cities
Of course, no visit to New England is complete without visiting some of the founding cities and learning about American history first hand:
1. Boston
2. Philadelphia
3. Washington, DC
These towns are utterly charming and have so much to do and see, making them perfect for a day trip or a week trip.
Explore the Top Ivy League Universities
If you have time, make sure to see some Ivy League universities up close and personal. The top universities in New England include:
• Yale University
• Harvard University
• Brown University
• Dartmouth College
You won't be able to enter some of the buildings (though there are tours) but just walking around these ancient buildings is a great way to spend the day.