As a travel blogger, I've been working remotely for several years now. I've heard a lot of people tell me that it would be a dream for them to also find fully remote digital nomad jobs that they can do from anywhere. Well, here's the good news: you can!
Even if you don't want to be a blogger or freelancer, more and more companies now are offering fully remote work-from-home jobs for digital nomads. In fact, there are job search websites dedicated to only posting remote positions.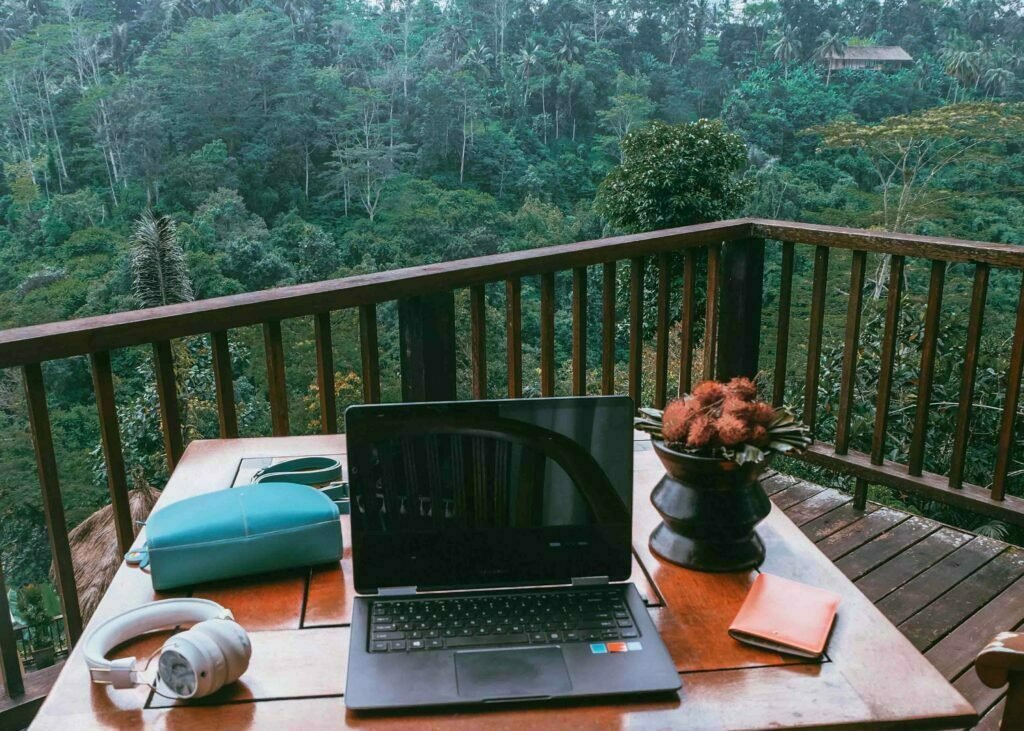 What Kind of Digital Nomad Jobs Can You Find?
In the past, most remote positions were focused on IT or developer jobs. Nowadays however you can find remote jobs and start your digital nomad career in pretty much any category including: sales, marketing, web design, graphic design, customer service, teaching, finance, HR, data entry, virtual assistant, software development, app developer, social media management, writing jobs, or even healthcare.
Since the Covid-19 pandemic started a lot of major companies have informed their teams to start working remotely. This has opened up even more new opportunities that didn't exist before.
How to Find Digital Nomad Jobs & Opportunities
Top 5 Remote Job Websites
A free website that posts jobs across so many different categories including: accounting, sales, marketing, IT, design, teaching, writing, legal, and healthcare. You can sign up for email notifications to get job alerts. You don't need to create an account to join. You can immediately start searching for openings by clicking on the Remote Jobs section.
What I love about remote.co is that the jobs posted are normally full-time and well-paying positions. They don't just list any job. They are selective with what they post and you can find opportunities with great companies.
Pros: it's free and no sign up required to start applying + good and high-paying jobs are listed from top companies.
Cons: not as many new listings as other job posting sites. It's good to check it once a week.
Pangian has 2 types of job listings: free and pro. You can create an account and apply for the free listings or you can upgrade to pro for $9.99 per month to have access to more premium positions.
If you sign up for the pro version (which I recommend), you can share your referral link with friends and collect points for a free membership.
Pangian also lists opportunities across various categories with well-reputed companies around the world.
There's a great feature that pangian.com offers. You can build a detailed profile including your previous experience and skills and they will show you how well your profile matches the jobs listed on their website.
Pros: build a profile for yourself to see how you match with open positions.
Cons: the pro version is not free and costs $9.99/month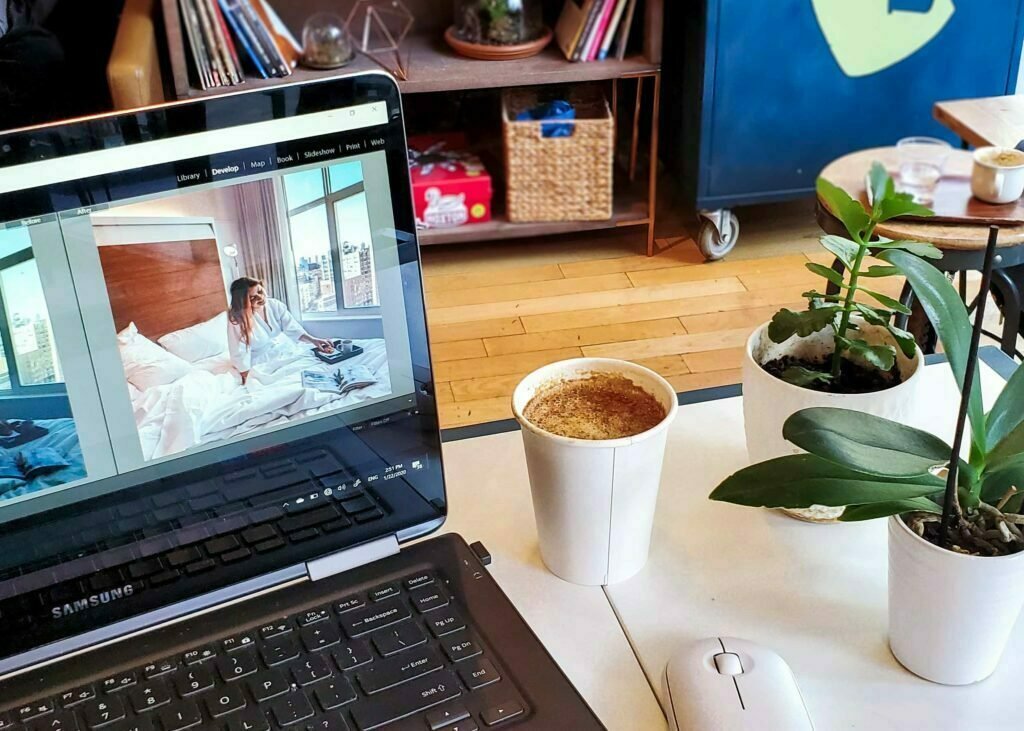 Flexjobs is a paid service, but with lots of benefits. You can find remote digital nomad jobs across all categories on a daily basis. Another great feature is that you can build and customize your profile so that employers can find you.
Jobs are categorized really well and if you're looking for a very unique or niche category of jobs, you can find more options on Flexjobs.
They have different membership options including weekly, monthly, or yearly subscriptions. I recommend trying the weekly option first to see if it's worth paying for more. There's also a referral program, where you can send 5 friends a referral link to give them 30% off + you get a free month if they sign up.
Pros: lots of job listings including niche categories + customizable profiles for employers to find you.
Cons: paid service starting at $14.95/month.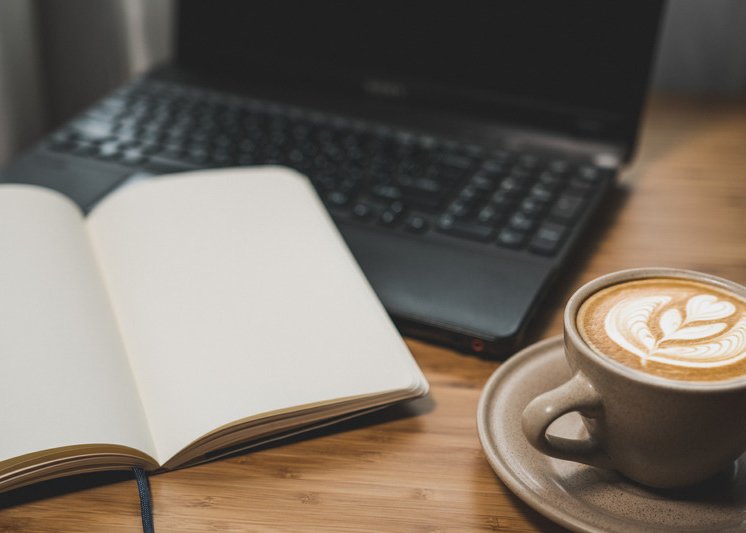 We Work Remotely is one of the best free remote work resources available. It's a free website with lots of new listings every day. You can start applying for jobs without creating a profile.
Another great resource is their blog in which they list the top 100 companies that are hiring remote workers.
Pros: free + good resources and blog for remote work advice.
Cons: more focused on IT, engineering, and design.
How to search for remote jobs on linkedin.com
Linkedin is the world's most famous professional network. It's mainly used to find regular jobs, but they have a feature that can help you find location-independent jobs around the world.
Here's how to find remote jobs on Linkedin: a) click on jobs and search for jobs in your field b) once you get the search results, click on "All filters" in the top right corner c) Scroll down to "Commute" and click on the checkbox for "Remote"
This will show you all the remote job openings available and you can perform the same search across different cities or countries.
Pros: free tool + top company listings.
Cons: Linkedin is less focused on remote jobs, so it's more challenging to find as many as other remote websites.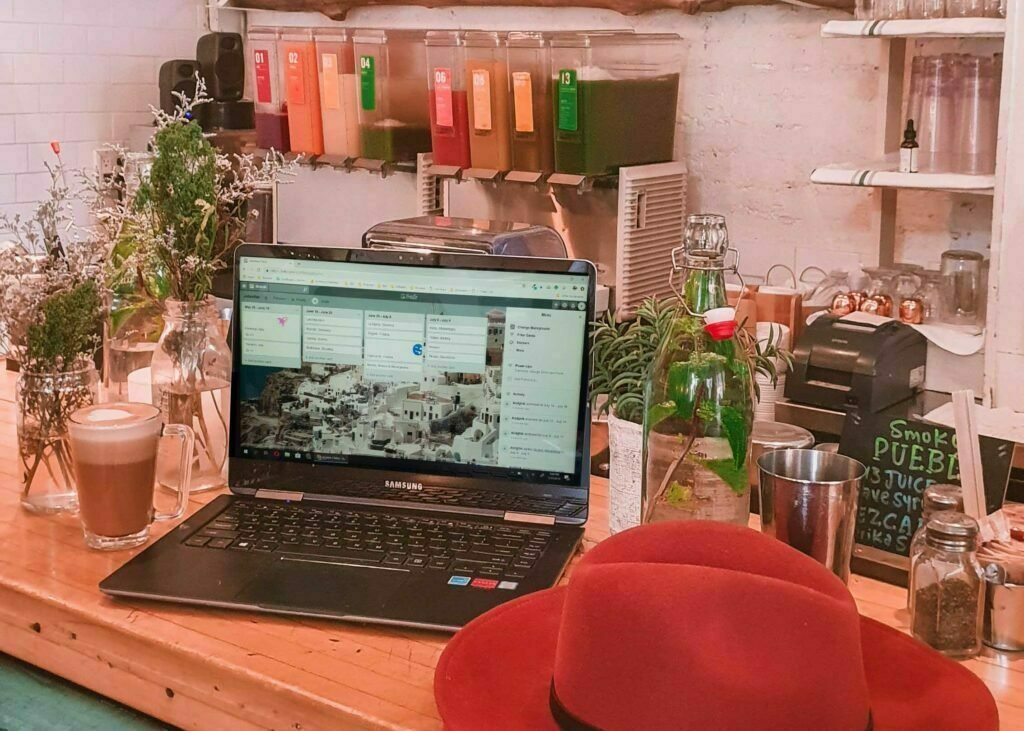 Top 4 Freelancer Websites
If you're looking for part-time or flexible remote work, freelancing can be a great option. You can find work that pays per hour or per project. These websites are super competitive and employers prefer hiring people who already have established profiles and reviews. This is the part that will be challenging at first until you show enough experience on your profile.
Freelancer is one of the largest freelance networks with millions of users every month. The way it works is that clients can post projects on the platform and then use one of two options: a) find a freelancer themselves through the directory based on skills and reviews b) accept bids from different freelancers and then choose their preferred one to hire.
There is a fee that will be charged to you once you complete a project. This fee varies between 10% to 20% depending on the type of work.
Upwork is said to have better-paid jobs versus other platforms. Clients can post gigs that you can bid on and you can also create a detailed profile that is discoverable by employers.
Upwork also charges a fee per project, but rewards you for billing the same client for several hours:
20% for the first $500 billed with the client
10% for lifetime billings with the client between $500.01 and $10,000
5% for lifetime billings with the client that exceed $10,000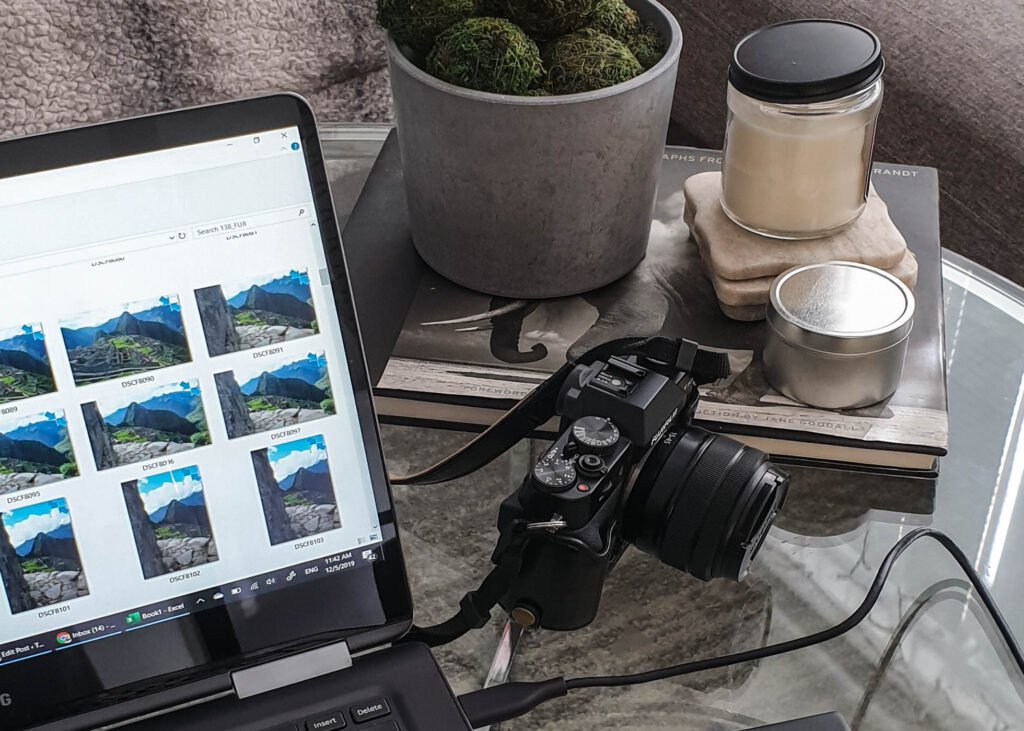 Just like the other freelance platforms, you can create a profile for yourself and apply for gigs. The unique part about People Per Hour is that you can also create "Offers" which are pre-set bundles that clients can purchase.
They also have the least fees among the top freelance platforms. You pay 20% on the first $300 billed, then 10% afterward.
Fiverr is more like a directory for freelancers, so clients can perform searches and find people to hire. The categories are more limited, so depending on what type of work you're looking to find, you might not get as much from Fiverr versus other platforms.
Clients also tend to hire people for small one-off projects on Fiverr. If your goal is to find more consistent work then other platforms would be better.
Conclusion
Trying to figure out how to start your digital nomad lifestyle can be scary at first. However, remote work is becoming increasingly popular. If you're looking to travel the world then it's totally feasible to find a flexible job that would enable you to live the digital nomad life. I recommend joining Facebook groups for digital nomads where people regularly post advice and new opportunities. You can also be creative and make money on the side selling online courses or digital products.