Finding the perfect piece of luggage is not an easy task these days. With so many choices out there, it can get quite confusing. After traveling for so many years, I've learned to do my research and invest in good luggage. If anything goes wrong with your luggage during your trip, it can really ruin the experience for you. The best way to choose is to know what to look for before deciding what to buy.
I recently tried the Werks Traveler 6.0 collection by Victorinox Swiss Army and I absolutely love it. I've listed my favorite features below.
How to Select The Best Luggage
 Here are the top things to look out for before purchasing your luggage:
1. Durability
The most important factor to consider is how to avoid damage to your belongings. My personal preference is soft shell luggage because it's usually much more practical. This is why it's essential for the soft shell to have really durable material to avoid wear and tear as much as possible. TheSwiss Army Werks Traveler 6.0 collection is made from strong, abrasion resistant nylon that makes it close to impossible to tear.
2. The Wheels
I've had quite a few incidents in the past where one of my wheels broke in the middle of my adventures. You need to make sure the wheels are both durable and smooth. The Werks Traveler 6.0 collection by Swiss Army has large Hinomoto wheels that are silent and ride easily over any surface while offering 360° maneuverability.
3. Expandability & Practicality
Let's face it, most travelers always end up overpacking. A select few have learned the art of packing light. This is where expandable luggage comes in handy. You can zip up the expandable part for a more compact look and expand it only when you need to.
The Werks Traveler 6.0 collection not only expands up to 1.6 inches, but also has extraordinary packing solutions. the Expandable Pack More System with padded laptop compartment, a removable 3-fold suiter, two large mesh side pockets, and x-shaped compression straps. The "Pack More System" is adjustable in height, offers a padded 15.6″ laptop compartment, a large expandable zippered compartment and creates a flat packing surface for wrinkle-free transport of clothing.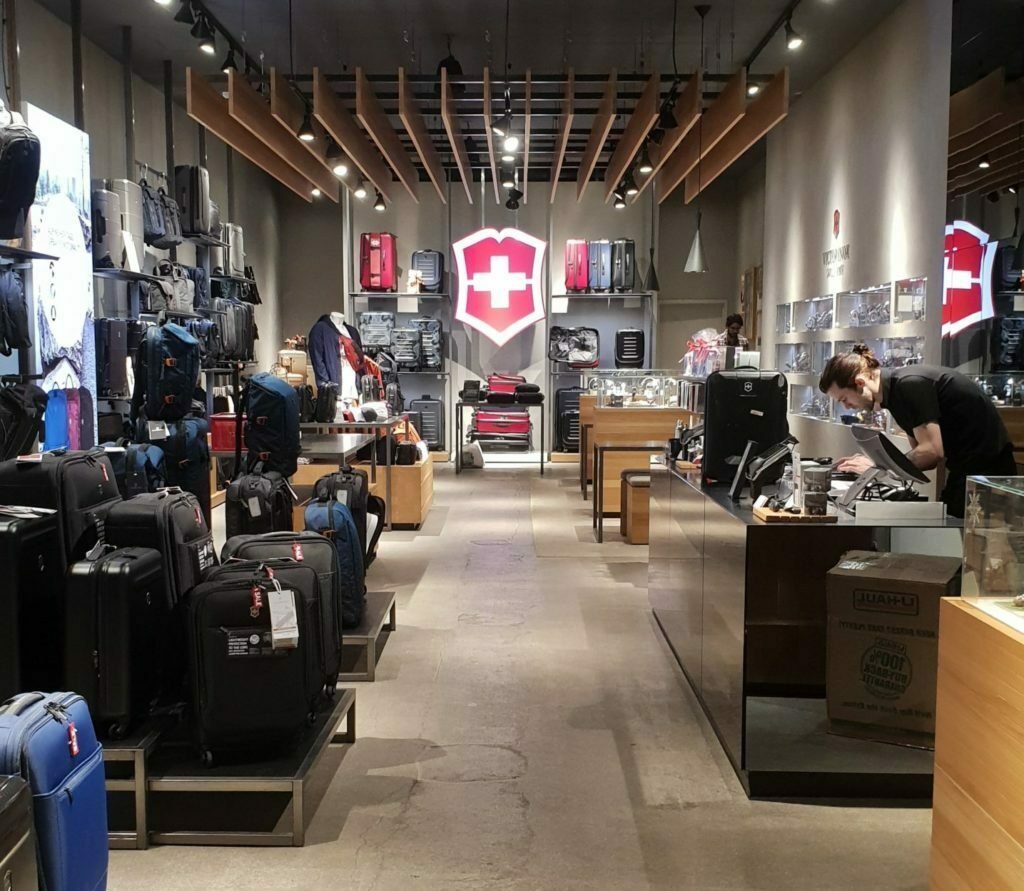 4. Weight
Airlines are limiting weight allowance more and more these days. It's crucial to find a durable and lightweight piece to protect your belongings without adding too many pounds. The Large Softside piece from the Werks Traveler 6.0 collection is only 10 pounds, which is great for luggage that size.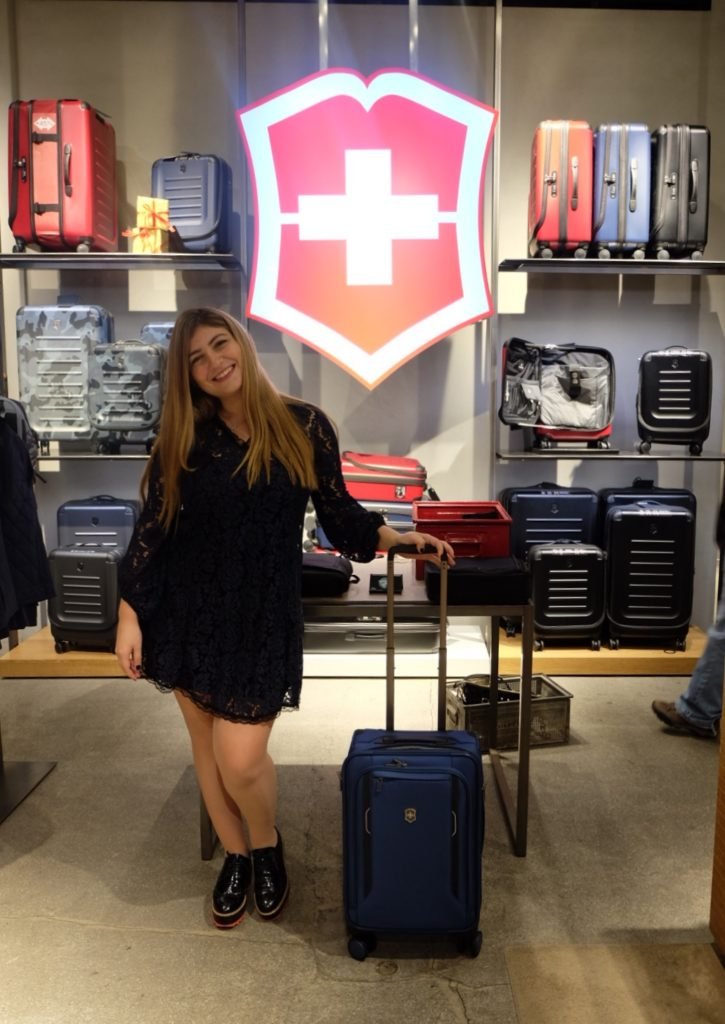 5. TSA Approved Lock
If you normally lock your luggage, you have to make sure that your lock is TSA approved. TSA officers have the right to inspect baggage when the need arises. That's where TSA recognized locks come in. The Werks Traveler 6.0 collection Travel Sentry® Approved combination lock allows TSA officers to open the lock without destroying it and re-lock it after inspection.
For more information about the Victorinox Swiss Army Luggage Collection, visit www.swissarmy.com
Disclaimer: This post is sponsored by Victorinox Swiss Army, but as always, all opinions are my own. I would never recommend something that I don't personally use and love.