This Guest Post is written by Tania from Abi's Insights: Tania is an Australian girl with a Lebanese background and is currently living in Sorrento, Italy which is a dream come true for her. She has a love for travel and adventure and gave up her corporate career to study some of the things she's passionate about which include Italian, Digital Photography, and Creative Writing among other things to help pursue her career in blogging.
Sorrento… a place I now call home
Sorrento is a town located in the south of Italy in the Campania region that overlooks the Bay of Naples and boasts panoramic sea views as well as uninterrupted views of the renowned Mount Vesuvius. It's known as the gateway to the Amalfi Coast because of its proximity and good transport links – therefore it makes a suitable base for numerous excursions to nearby towns like Positano and Amalfi and islands such as Capri and Ischia.

One thing you'll first notice about Sorrento is its iconic lemon produce. Local stores sell lemon everything from candy to jam and of course Limoncello which is a lemon liqueur that is considered a digestive and is most often served chilled after meals. Don't mistake this drink that is served in a small glass as a "shot" and down it in one gulp, it's intended to be sipped slowly.
One standout highlight of the town is the welcoming and friendly locals who are always happy to help! For instance, the other day as I was walking home from the supermarket with multiple bags of groceries, a lady who I had never met before asked me where I lived and offered me a ride home.  I considered this to be such a generous gesture and if I didn't live so close, I would have taken her up on her offer!
My favourite things to do in Sorrento
Enjoy a granita in a gorgeous lemon garden
I Giardini di Cataldo sells local products and liqueurs as well as refreshing lemon granita that I love to enjoy in their peaceful and serene lemon grove out the back.
Go on a hike and experience breathtaking views
Fulvio from Sorrento Hiking offers a range of hikes such as the Path of the Gods, Leranto Bay, and Capri to name a few. Not only will you experience his wonderful personality and sense of humor, but you'll also experience amazing views and breathtaking scenery.  I always walk away with a newfound appreciation for nature, flora, and fauna.
Boat trip to Capri
My absolute favorite thing to do is an all-day boat trip to Capri. I've done this boat trip seven times already and don't plan on stopping anytime soon. Not only will you see beautiful sights such as the blue and green grottos, you'll also get the chance to swim in the Mediterranean Sea, spend a few hours in Capri, meet other travelers, and be guided by the passionate crew from MBS Blu Charter.
Related Post: The Most Beautiful Towns On The French Countryside
People watching
Piazza Tasso is the place to people watch. It's in the main centre of town surrounded by multiple restaurants where you can enjoy a drink and a meal and watch the world go by. At night, the main shopping street which leads to the piazza is closed off to traffic where you'll find people strolling and buskers entertaining. If you've spent your day on the beach, stores also stay open late for your shopping needs.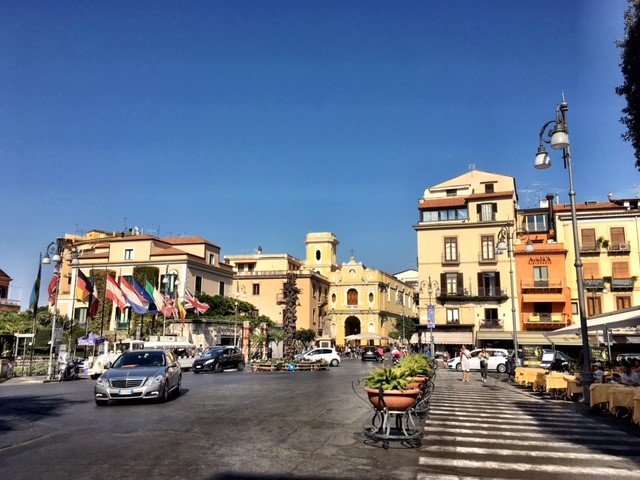 Go Swimming
The beaches in Sorrento aren't your typical sandy beaches, instead they are private beaches on decks that offer lounge chairs and umbrellas in Marina Piccola.
If this isn't your scene, head to Bagni Regina Giovanna which is natural pool surrounded by cliffs and a rocky beach. It's about a 10 minute drive or 40 minute walk from the centre of town.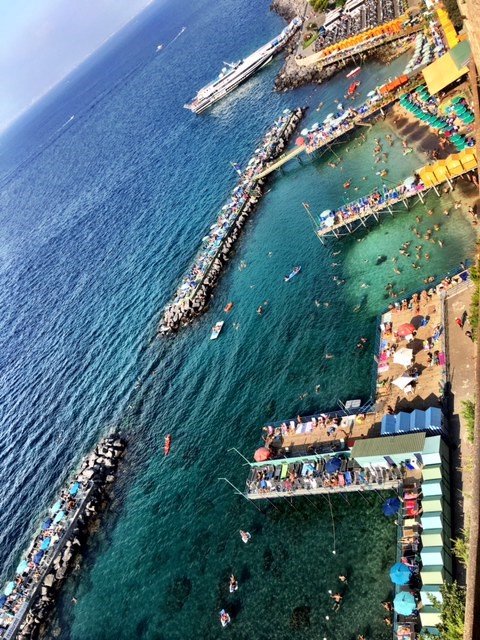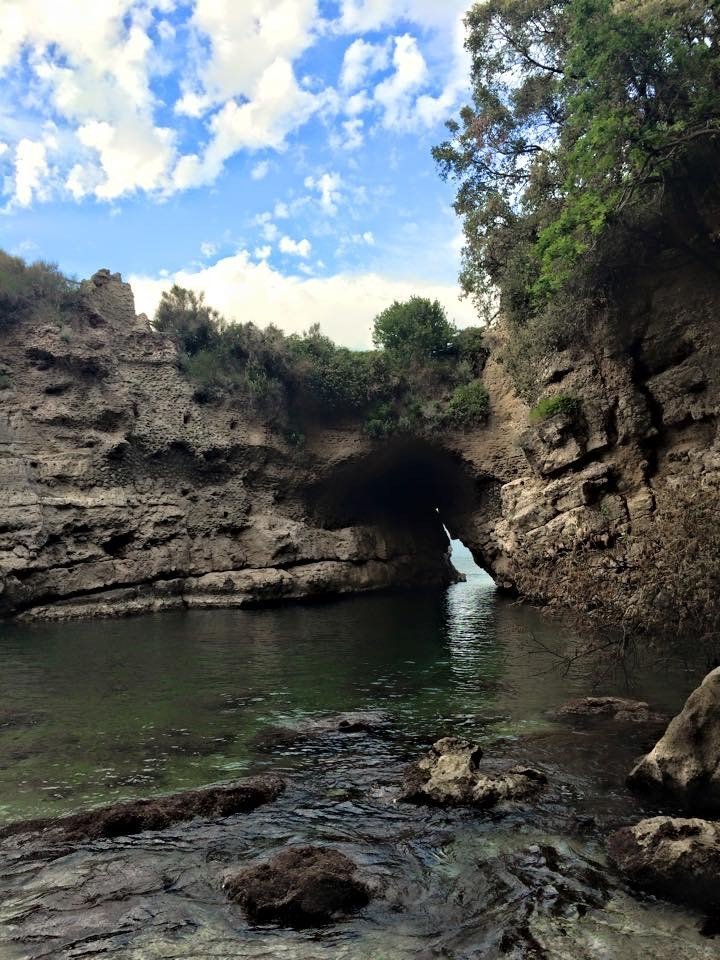 Marina Grande
Marina Grande is a picturesque fisherman's village that has a rustic charm with lots of fishing boats, a few restaurants, and a couple of beaches. One of my favorite places to eat here is Trattoria da Emilia which is a no-frills casual family-run restaurant that offers traditional Italian pasta and seafood.  The other is Soul and Fish which is the complete opposite where the dishes are served with a modern twist. My favorite is the almond encrusted tuna balls.
Day trip to Positano, Amalfi and Ravello
Take a private car service to neighboring towns along the Amalfi Coast for the day with Marco who is a charming native driver and has a wealth of knowledge on the local and surrounding areas. You can choose what you want to do and how long to spend at each destination and he will work with you to customize your day. Marco also provides transfers to Rome and Naples airports and train stations.
If you prefer to spend the day at each location, you can take a hydrofoil to the towns of Positano and Amalfi and from Amalfi catch a bus to Ravello. Timetables can be found here.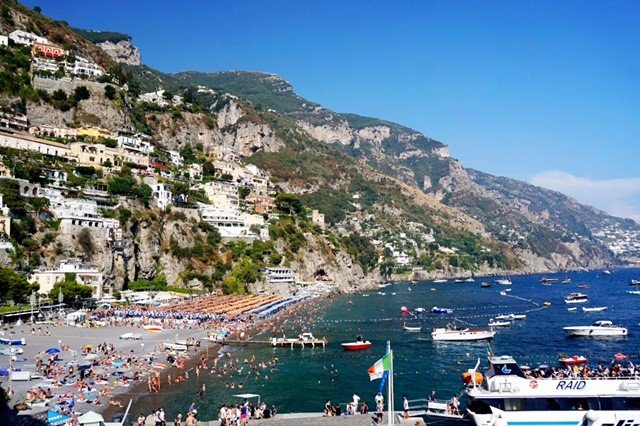 For more travel tips don't forget to check out her blog:
Blog: abisinsights.com     Instagram: @abisinsights