A tropical sanctuary like no other,  the Jumeirah Vittaveli Resort Maldives is like a dream come true for anyone seeking a luxurious getaway in paradise. There are some places that leave such a strong impression that you feel like you've left a piece of your heart behind. If you're looking to be treated like royalty, then you've come to the right place.
Jumeirah Vittaveli knows how to pamper you from head to toe, whether you're looking for a romantic honeymoon escape or even a tropical family holiday. The only downside will be saying goodbye to the breathtaking island and the amazing staff that will make you feel like family.
Related post: Cheapest Over Water Villas In The Maldives
A short & sweet ride to Jumeirah Vittaveli
With over 1200 islands, getting around in the Maldives is not easy. Jumeirah Vittaveli offers everything you're looking for during your getaway and it's only a short 20-minute boat ride away from Male.
You will notice how amazing the service is from the moment you step foot in the airport. After a short wait at the Jumeirah lounge, you will be guided to your fabulous catamaran. The boat is so luxurious that you can't help but wonder what is yet to come on the island itself.
As we arrived at the resort, we were greeted by lovely local musicians playing Maldivian music. What a great way to feel welcomed and right at home!
Jetsetter favorites: exclusive waiting lounge for Jumeirah guests, WIFI on board the speedboat, proximity to Male and the luxurious transfer to the island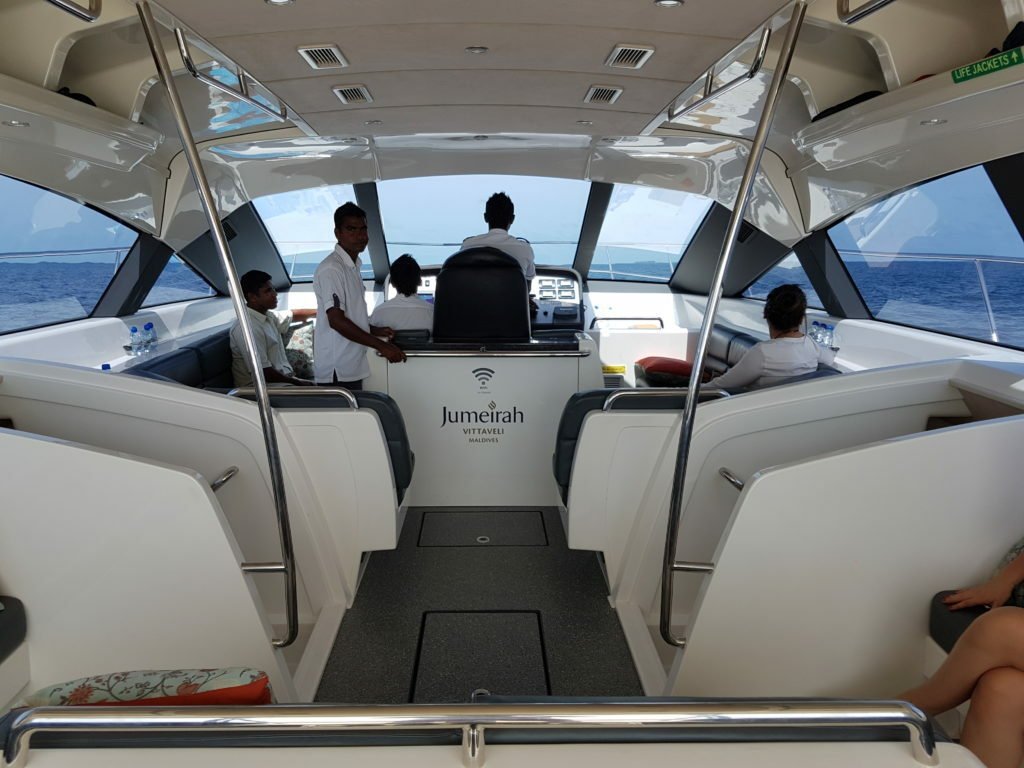 I discovered the best place to wake up… and some dolphins!
The beach villas are so fabulous that you will have to force yourself to leave your room. The stunning space has a warm and inviting decor with well-thought-out details to make your stay extra special. The beautiful bedroom has a huge bed covered with a mosquito net, which instantly gives it an island feel.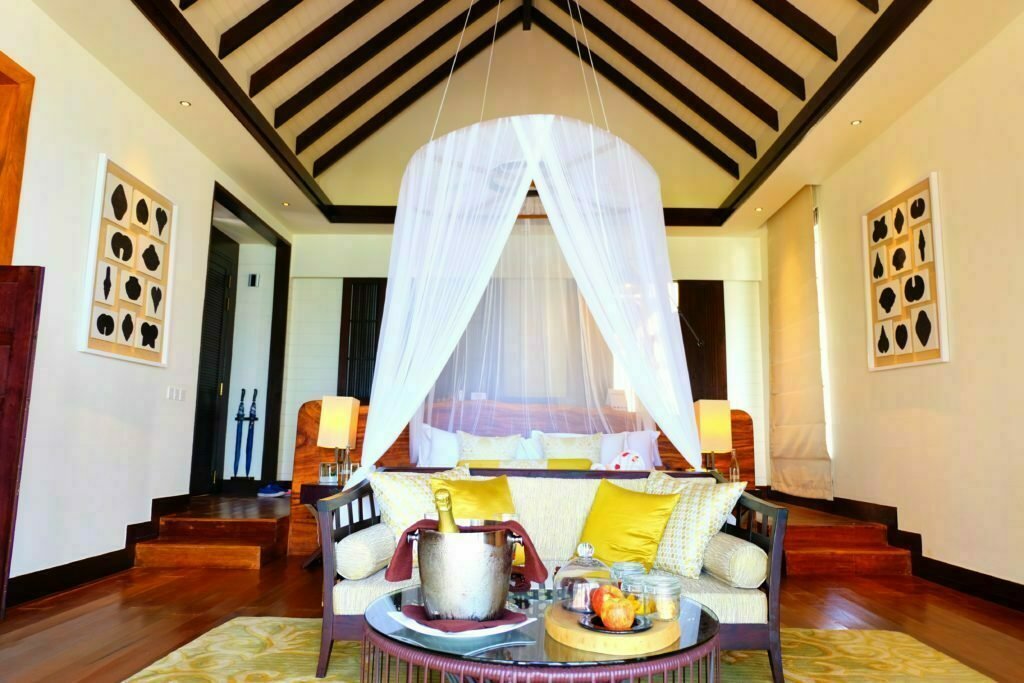 I knew the bathroom was going to be special… but it was even more unique than I expected! There's a semi-open-air section, with 2 separate sinks on each side and a vanity desk. The best part is the completely open-air section with an outdoor shower, a swing and on outdoor bathtub perfect for bubble baths.
The sliding doors in the bedroom open up to the terrace with a private L-shaped outdoor pool. You can actually swim from the terrace all the way to the other side of the villa and jump into the outdoor shower in the open-air bathroom!
Just when you think you've seen it all, you then start hearing the sounds of the waves splashing. A small pathway leads you to one of the best views you will ever see in your life. A clear stretch of white sand and so much BLUE! I had to pinch myself to make sure that it was all real.
Jetsetter favorites: Jumeirah skincare products and a beach bag provided in every room (including sunscreen, aftersun, and lip balm), the privacy of the villas, the white sand beach right at my doorstep, and the endless choices of entertainment and movies in the room for the quiet nights.
Now here's why this is the best place to wake up ever: On my first morning in Jumeirah Vittaveli, I jumped out of bed as soon as the sun came out. I quickly made myself a coffee and walked out to the stunning stretch of sand and the best views of the Indian Ocean. I decided to ditch the sun loungers and sit on the shore in the water. As I felt the waves coming in, I noticed something moving on the horizon. I thought I was hallucinating at first, so I had to focus even harder. A group of wild dolphins was swimming past! I couldn't believe my eyes! Now you tell me, can you think of a better place to wake up?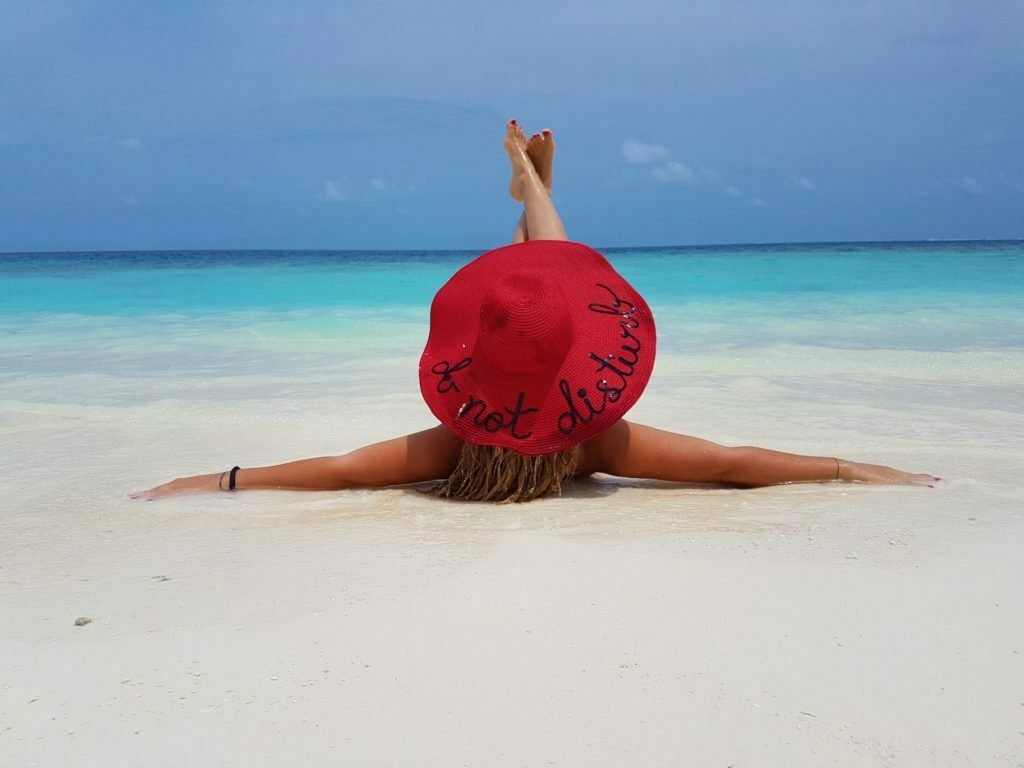 Jetsetter recommendation: grab your snorkeling gear from the dive center and an underwater camera to discover the corals on the beach right outside your villa. You might even come across a shipwreck!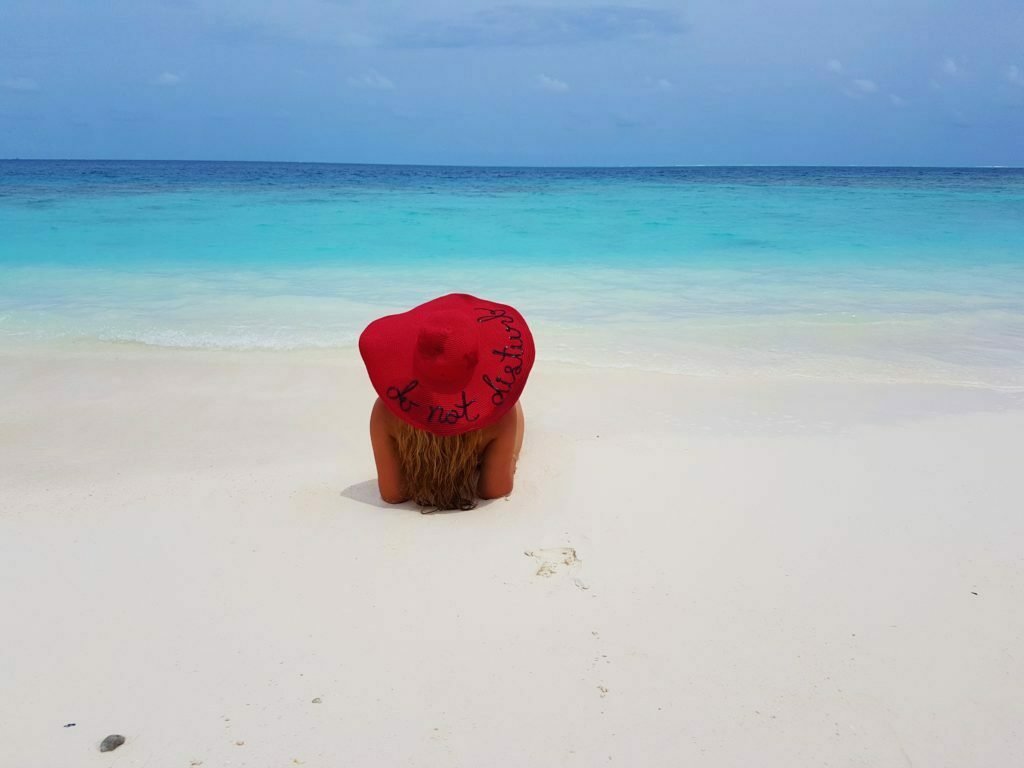 Action-packed activities at Jumeirah Vittaveli Resort Maldives
Jumeirah Vittaveli has something fun for everyone and there's never a dull moment in the resort. What's great about the activities is that they offer so much diversity yet consistency in luxury and comfort.
One of the special activities that I tried was the Maldivian fishing trip. The traditional wooden boat takes you on an adventure to catch some fish using the art of hand line fishing.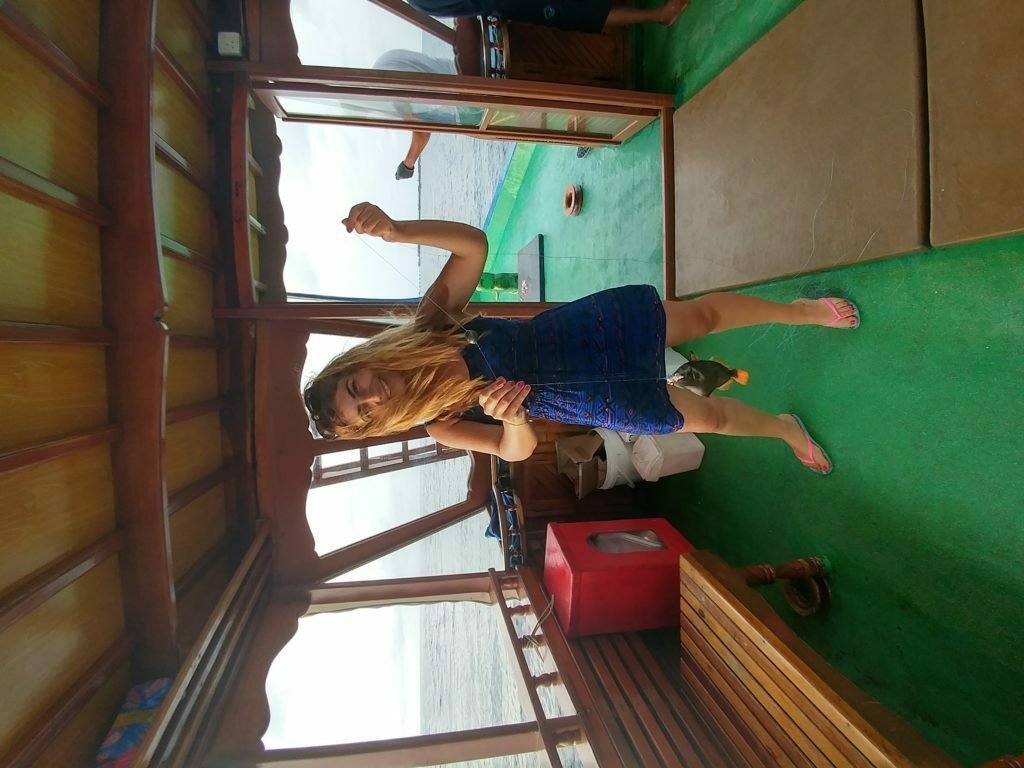 The snorkeling trip is highly recommended if you want to swim with hundreds of the most colorful fish and even become friends with some reef sharks.
I absolutely loved the daily feeding of stingrays. Every day at 5 PM you can watch a bunch of stingrays swim all the way to the shore and wait for their snacks. It's such an interesting sight because the stingrays are smart enough to gather at the same place every day even before their food is ready!
Jetsetter recommendations: you have to try feeding the stingrays yourself. I had the funniest moment of my trip where pretty much all the hotel guests were laughing at me. I held their food in my hand and reached into the water. Suddenly, a whole family of stingrays decided to swim towards me and as I panicked I lost both my flip flops in the water.
My bright red submarine!
As I was lying on the beach, I saw something bright red passing by. Was it a whale? Was it a dolphin? No, it was the cutest little red submarine. I was later informed that the first-ever submarine ride in the Maldives was going to be launched that day. I immediately felt like a kid who was given a long-awaited present. Imagine watching the colorful underwater life of the Maldives without getting wet. I was lucky enough to hop on board the first ride in my bright red submarine. It was the most magical experience with hundreds and thousands of colorful fish swimming by.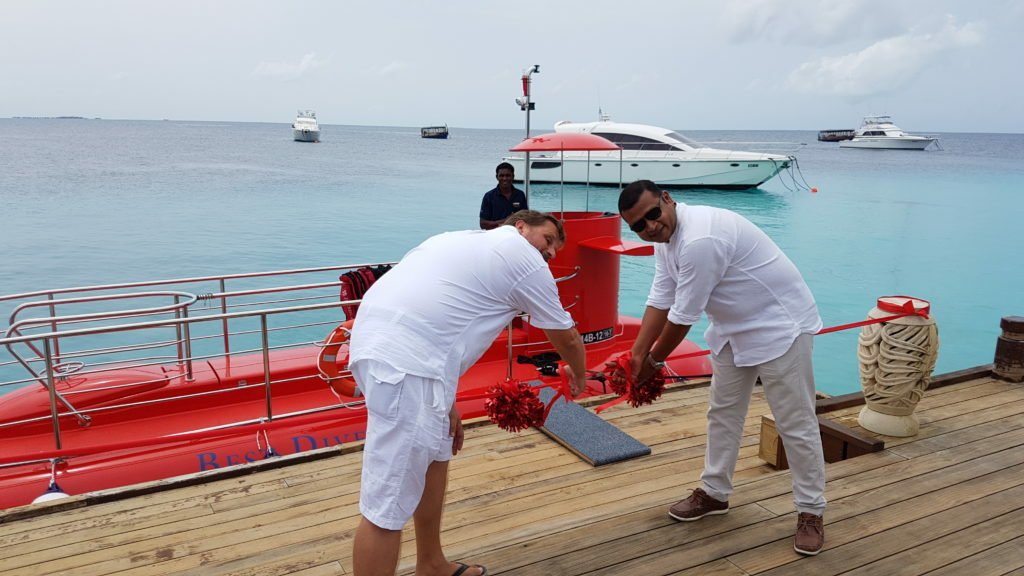 Dining like a queen at Jumeirah Vittaveli
A spectacular dinner experience is a Maldivian night at Samsara Restaurant. I really didn't know what to expect and I was so positively surprised. Lovely local singers and dancers come on stage and put on such a nice performance. I had to kick off my flip flops and give it a try! Later, I made my way into what is the grandest buffet I ever came across. It's stretched across several rooms of the restaurant and you would need at least 10 plates to taste all the delicious dishes.
My favorite restaurant was Mu Beach Bar & Grill where your dishes are cooked to perfection on the grill. Imagine sitting under the stars with your feet in the sand and enjoying the most exquisite seafood in the Maldives. You can choose from a selection of lobster, prawns and other fresh seafood and pair them with your choice of spices and sauces.
For lovers of Indian food, the cooking class at Swarna Restaurant is fantastic. The chef creates traditional Indian dishes with a unique blend of spices and you get to enjoy your meals in a traditional Maharaja style venue.
Jetsetter recommendation: do not miss the Eggs Benedict at breakfast… they are almost too pretty to eat!
Talise Spa at Jumeirah Vittaveli Maldives
What makes the spa extra special at Jumeirah Vittaveli is that most of the ingredients used in the treatments are naturally harvested locally. Not to mention the fact that you can enjoy your massages in an over-water bungalow for an ultimate romantic pampering session.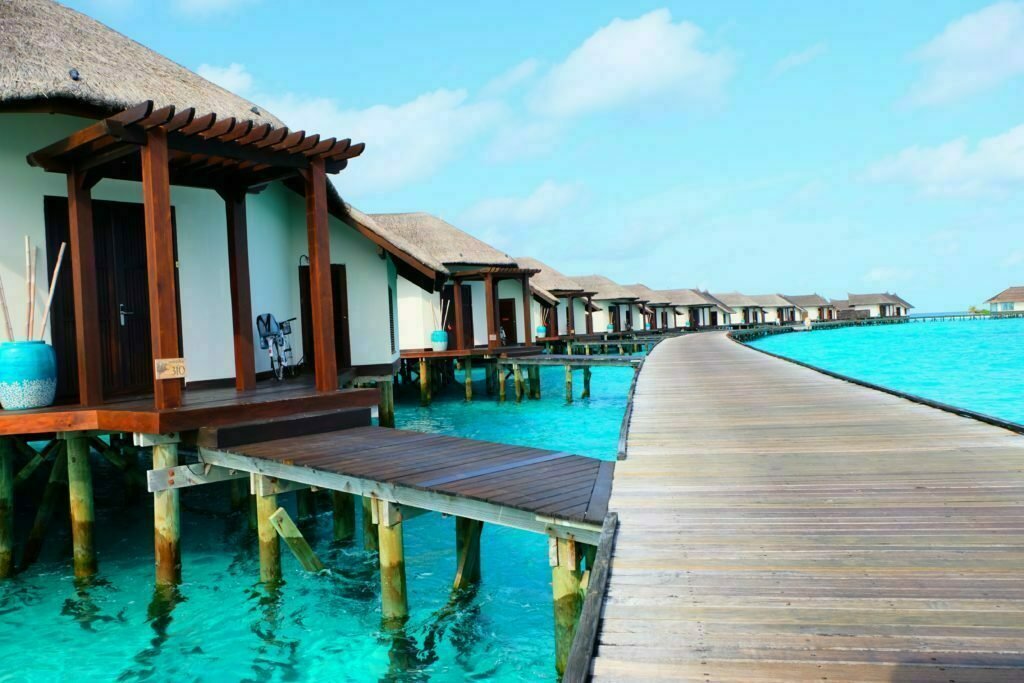 Jetsetter recommendation: learn how to make natural coconut oil the traditional Maldivian way by attending the demonstration after your treatment.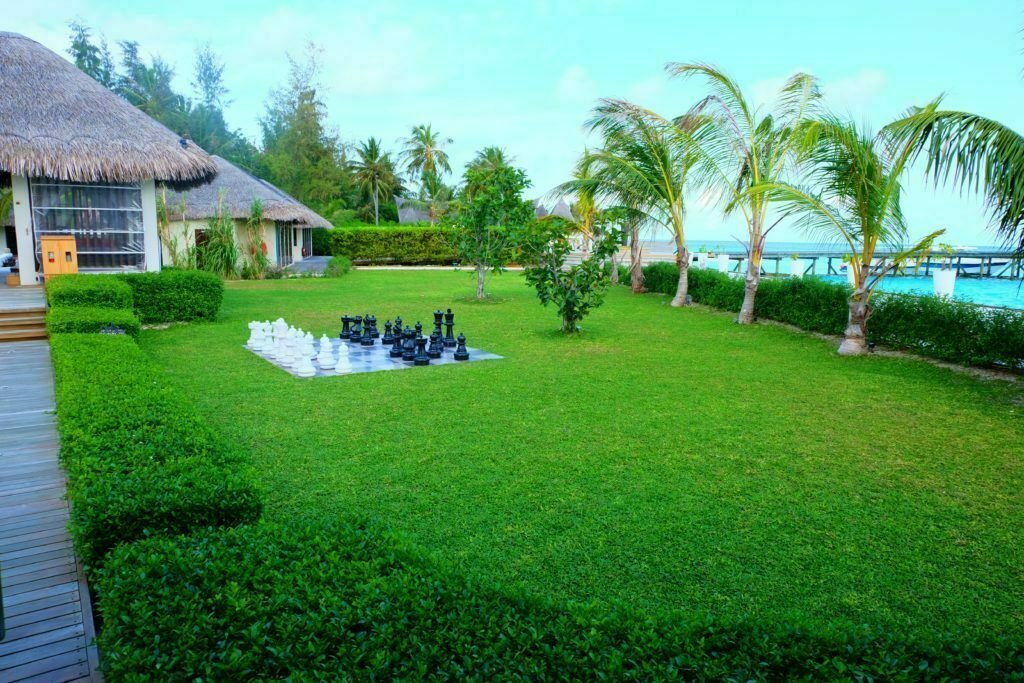 I had such a hard time having to say goodbye to this incredible island (I might've even shed a few tears!). The Maldives is such a magical place and Jumeirah Vittaveli made it so extraordinary that I still feel like it was all a dream.