Project Blogger by The Jetsetter Diaries and Anna Everywhere is a blogging course for those who dream of turning their passion into reality. Are you sick of being stuck in your corporate job? Do you want to do what you love every day? Do you want to build a life you don't need a vacation from? Do you want to become a digital nomad? This course is designed to teach you all the basics you need to start your blog and develop it into a profitable business.
Not only will you jumpstart your blog, but you'll also get to visit Bali and enjoy an amazing getaway. To make the course even more interesting, we will be holding the classes in a stunning luxury villa in Canggu, Bali! Our motto is "work hard, play harder", where we will spend 8 epic days together in an immersive learning experience while discovering the best highlights that Bali has to offer.

About Your Hosts:
[col2 width="550″]
Asdghik Melkonian – The Jetsetter Diaries
Asdghik quit her corporate job to follow her passion for travel. She comes from a diverse background (Armenian, Lebanese, American) and has been running her blog as a full-time business for 2 years.
The Jetsetter Diaries has been featured in the top 100 travel Instagram accounts in the world. Asdghik has also presented several live TV shows about travel and blogging.
Asdghik has worked with top travel and fashion brands around the world including Flydubai, Intercontinental, Shangri-La, W Hotels, Louis Vuitton, Zappos and several tourism boards.
[/col2][col2 width="150″]
[/col2]
[col2 width="550″]
Anna Karsten – Anna Everywhere
Anna is a US-based European travel influencer. She's been recognized by multiple publications for her photography, social media, and travel experience.
With 3 years of experience blogging full-time, and 3 years working in digital marketing, she will answer all your questions from both influencer and client perspectives.
She's worked with some well-known brands, such as Amazon, United Airlines, Michael Kors, Mariott and various national tourism boards.
[/col2][col2 width="150″]
[/col2]
Why should you attend Project Blogger?
When I first started out with my blog, I had no idea what to focus on and how to take my blog to the next level. After 3 years of hard work and lots of learnings, The Jetsetter Diaries is now my full time business and I get paid to do what I love the most: travel!
With Project Blogger, you won't have to go through the crazy roller coaster that I went through to learn blogging. The objective is to put you on the fast line to reach your goals, without having to deal with the confusion that most bloggers face when they first start out. We will be teaching you everything we learned along the years, with practical examples of what worked and what did not work for us as bloggers. The classes are going to be very interactive, where we all participate to learn as a group.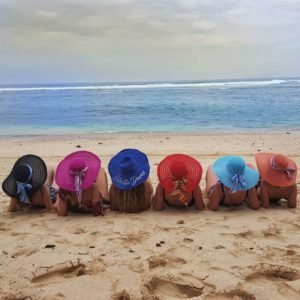 Our classroom is going to be in one of the most beautiful islands in the world! We will be spending the first part of our day in class, followed by amazing adventures around the island.
Project Blogger is an all-inclusive experience and everything is covered during your trip from the moment you land in Bali till you leave. We will have a private chef cooking all our meals for us in the villa, morning yoga classes and massages. The daily excursions, transfers and entrance fees to all sights are also included in the course fees.

Is this course for you?
Project blogger is designed for you if:
a) You don't yet have a blog and have no idea where to start b) You already have a blog, but want to turn it into your business and start earning serious money from it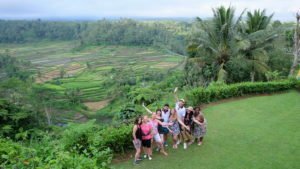 Which topics are we going to cover in Project Blogger?
My promise to you is that you will come out of this course with: 1) A brand strategy for your blog 2) A strong understanding of the top social media channels & techniques to grow an engaged audience 3) How to take stunning & Instagram-worthy photos 3) An awesome Media Kit which you will use to approach brands for potential sponsors 4) A detailed business plan for the coming year, which will be customized especially for you with monthly objectives to keep you on track to reach your goals.

What else are we doing during Project Blogger?
Project Blogger is not just about learning, it's also about have lots of FUN! Get ready to discover the best that Bali has to offer. We're going to have daily excursions to beautiful temples, rice fields, secret waterfalls and close encounters with loads of monkeys!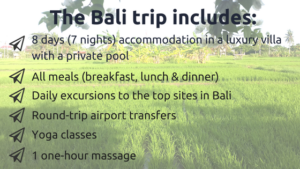 Bedrooms: Rooms are twin share, so every 2 students will share a room. 
A sneak peek at our villa: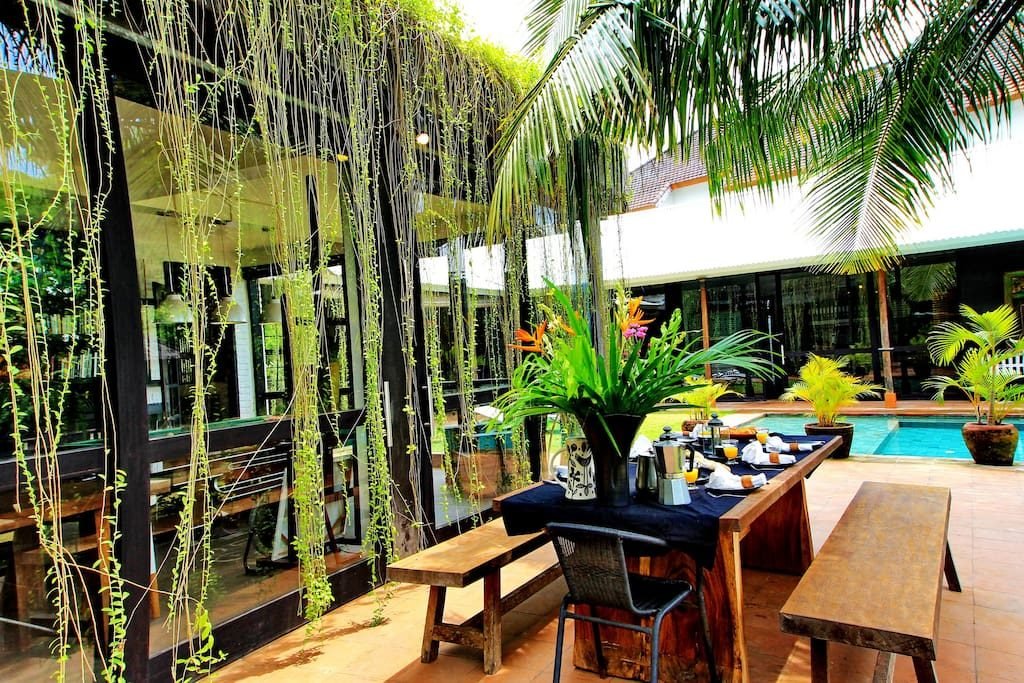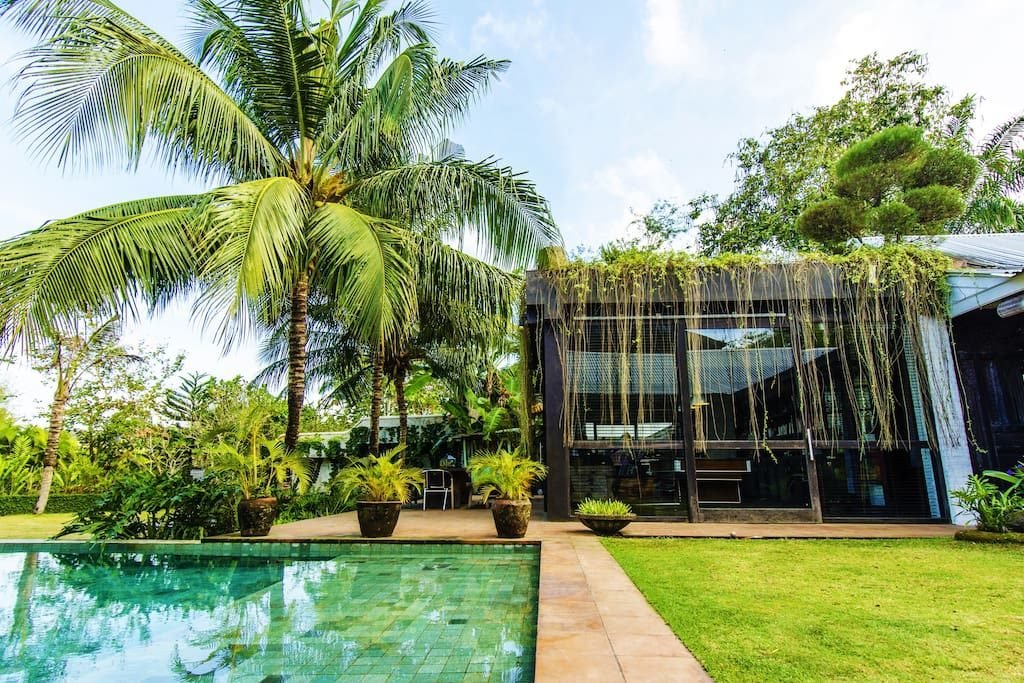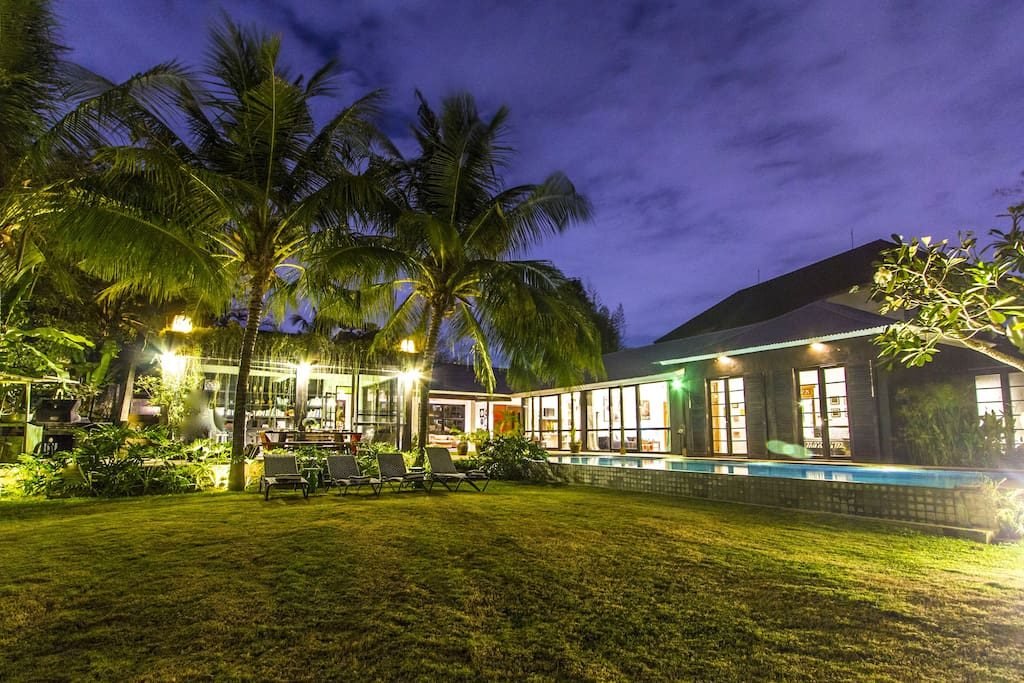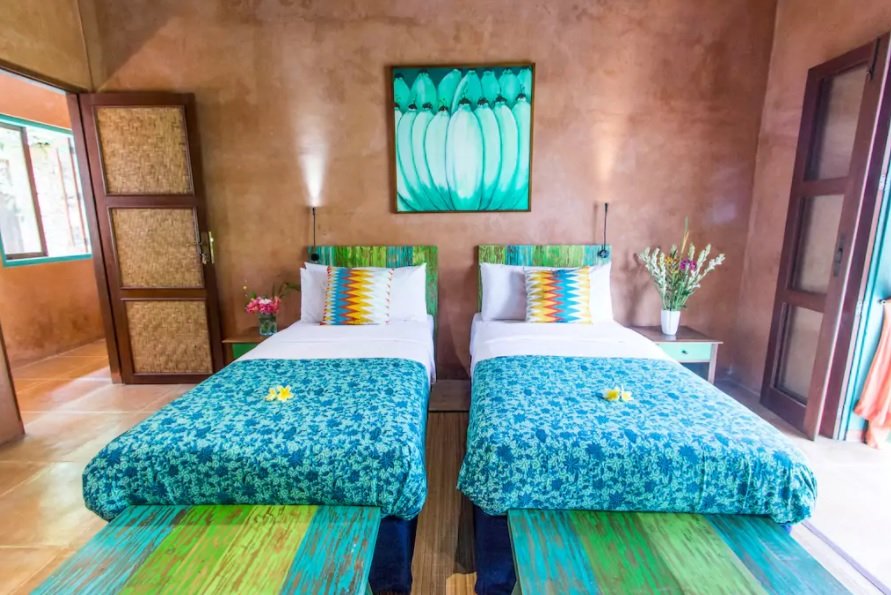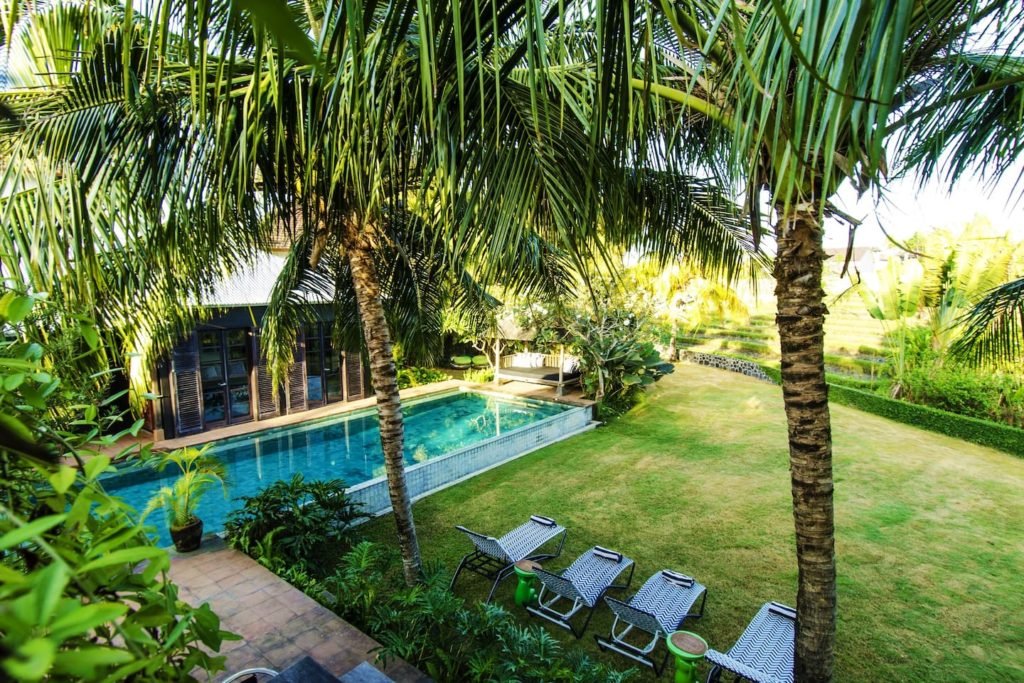 Here are some of the spots we're going to visit: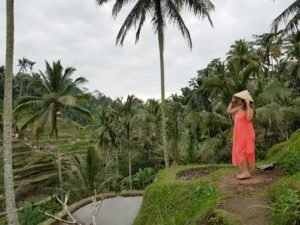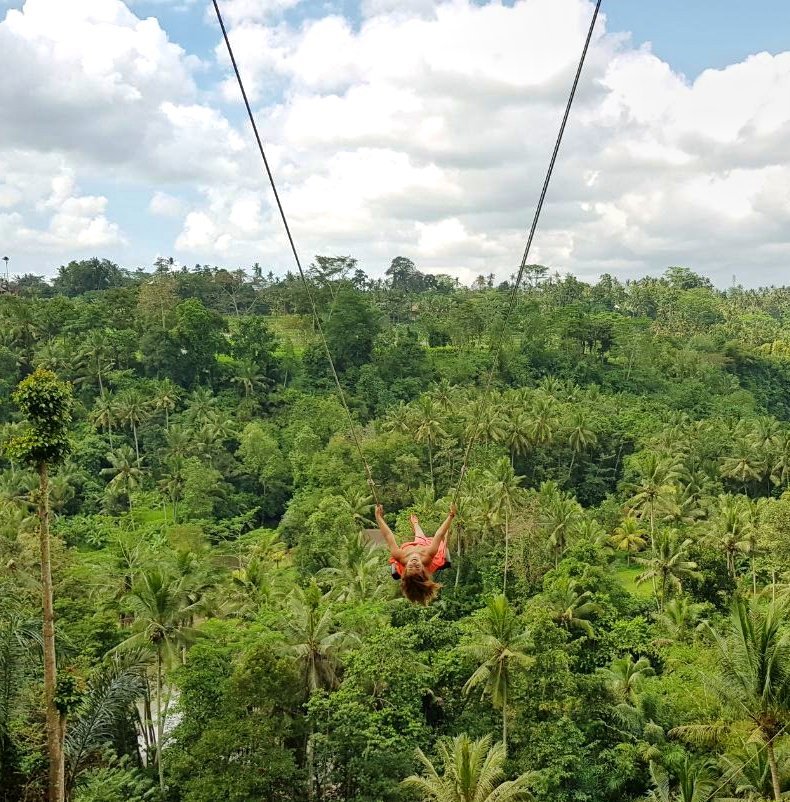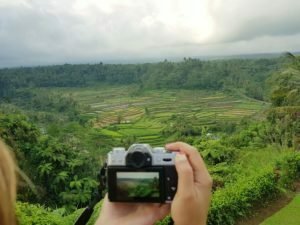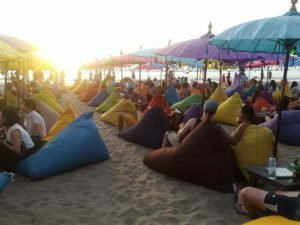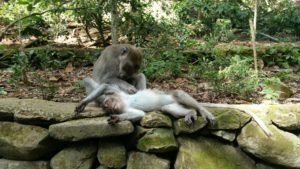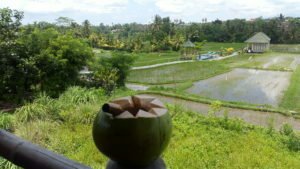 Course Dates: September 10 to 17, 2018
Course Fee: $2,400
$500 non-refundable deposit is required to secure your spot.
Spots are extremely limited and will be booked on a first-come first-serve basis.
The course fees do not cover: international airfare, alcohol (outside of organized activities), travel and medical insurance (required), additional snacks and meals, tips.
To request additional info or sign up for the course, fill the contact form:
Check out some of the photos from my last Bali Group trip: