Whenever we imagine a detox retreat, we automatically think of the perfect "Eat Pray Love" scenario. I'm here to tell you about my experience during an Ayurveda retreat in Sri Lanka. Many people decide to go on these journeys thinking that it's going to be full of relaxation and basically doing nothing but getting pampered the whole day. The actual experience however is quite different, especially if you're going for a real Ayurveda retreat. It actually involves a lot of hard work and so many extreme changes to your usual routine both physically and mentally!
Here's what it's really like to go on an Ayurveda Retreat in Sri Lanka:
For those of you who are not familiar with Ayurveda: it is one of the world's oldest healing systems. It was developed thousands of years ago in India and is based on the belief that health and wellness depend on a good balance between the mind, body, and spirit.
I decided to head to beautiful Sri Lanka for a 2-week retreat at Barberyn Beach Ayurveda Resort and I dragged along one of my best friends for the ride. She almost killed me while we were there, but thanked me after we were able to complete the 14-day cleanse because we literally felt like we were born again!
After arriving in Colombo, we were greeted by our driver and we started heading to the South of Sri Lanka, which is approximately 4 hours away. As soon as we arrived at the resort, we were already amazed by its beauty. The resort is covered AND surrounded by lush green jungles and located on a small hill overlooking a picturesque beach. We immediately felt disconnected from the world.
We thought that our detox would begin the following day after traveling for so long, but as soon as we checked in, we were told that we can start immediately! As a first step, we went for our appointment with our Ayurveda doctor, who asked us loads of questions to get to know our concerns better and all the things we wanted to treat while we were there. After the 30 minute session, she gave me a sheet with my customized treatment including which foods I can and cannot eat and the treatments that I will need during my stay. Afterwards, she gave me a bunch of natural powders, which I had to mix in warm water and drink several times a day. I thought to myself "How bad can they taste?" but we'll come to that later! She then pointed me in the direction of the massage room and said that I can start my treatments.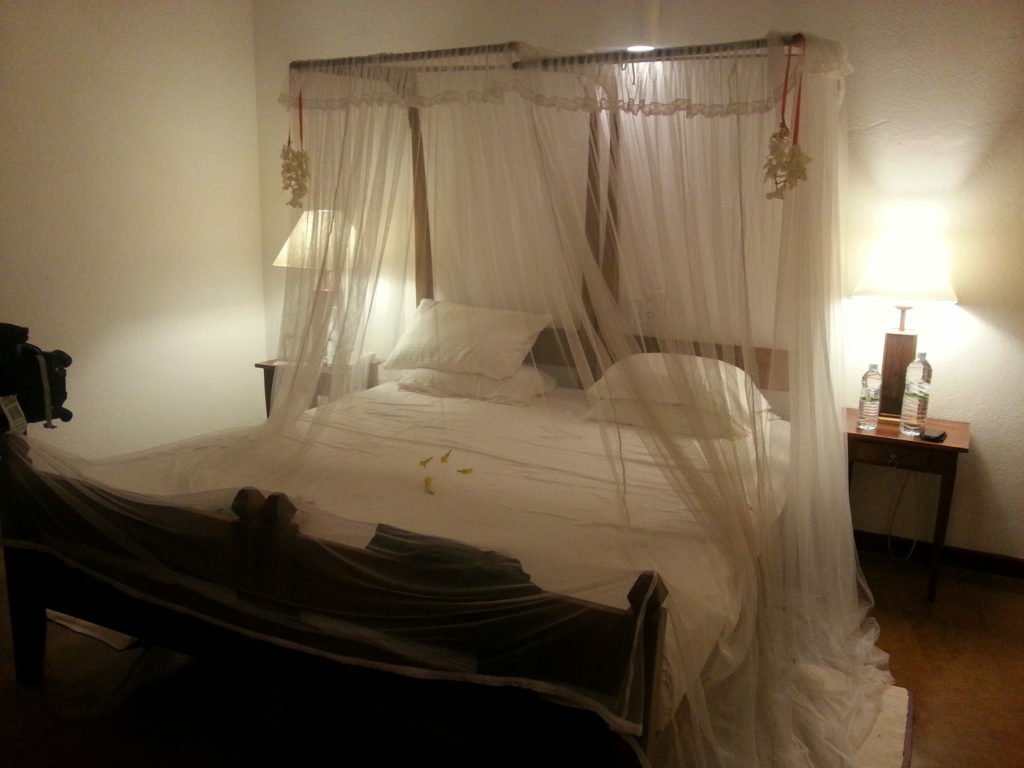 I was asked to remove all my clothing and wrap myself with a large green cloth, which is the only thing you are allowed to wear in the whole treatment area.  I walked into the massage room and was greeted by two of the sweetest ladies. I could see that they were cooking something in a large pot and I lay down on the table to start my massage. They began by beating my whole body with the natural herbs they were cooking in the pot, which was then followed by an amazing massage. I already felt like I was in heaven!
After the massage, I was asked to go to the herb garden where a different lady started sticking different types of pastes all over my body according to the sheet that was given to me by the doctor. Some of them help with curing pains, others smoothen your skin, other help in flushing toxins out of your body. My friend and I looked at each other and thought "This is the life! We could get used to this!" and we thought everything would be a piece of cake after this.
Now comes one of the weird parts… after the herbal garden, we were asked to go to our bath. Another wonderful lady greeted me and asked me to sit in a bathtub. She then filled the tub with some water and herbs and she suddenly started bathing me! Yes, it is as weird as it sounds. I felt like I was a two-year-old kid again! She even washed and combed my hair and gave me my towel to dry up.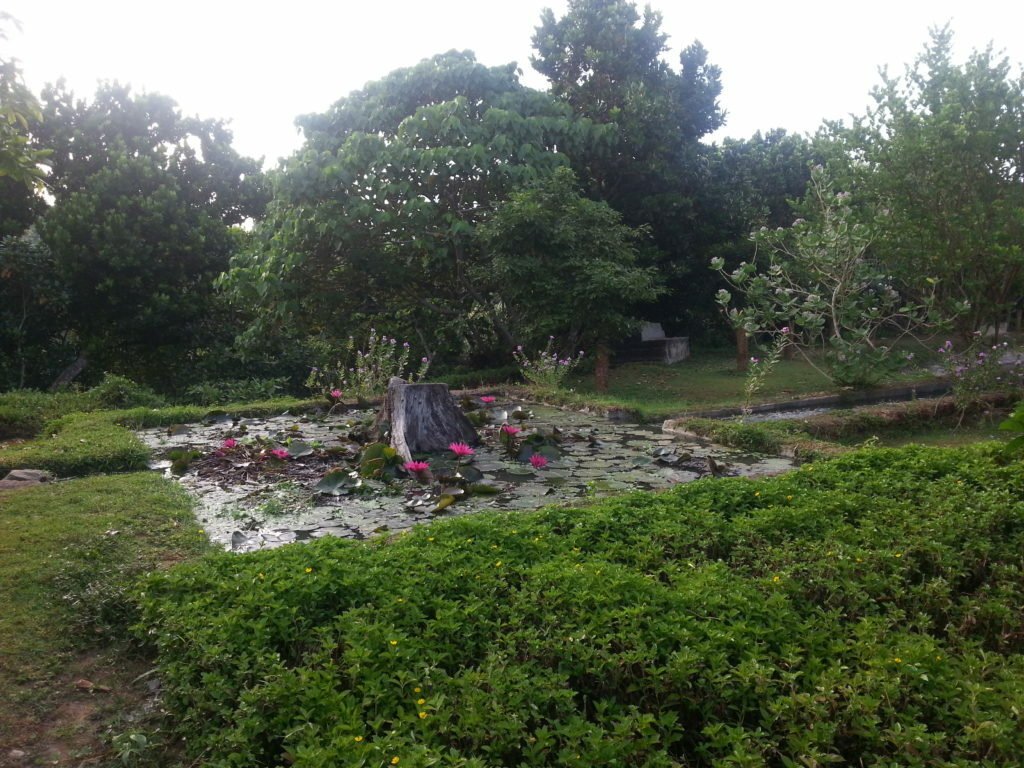 It was time for lunch, so we went up to the restaurant and we had to drink our first herbal drink before eating. We ordered the warm water and started mixing the powder in and honestly I can't begin to explain how horrible it smelled or looked. My friend described it best: "It smells like dead feet", whatever that means! We forced the drinks down our throat and went to the buffet. It's important to mention that the resort is all inclusive and you are only allowed to stay there if you are undergoing the treatment.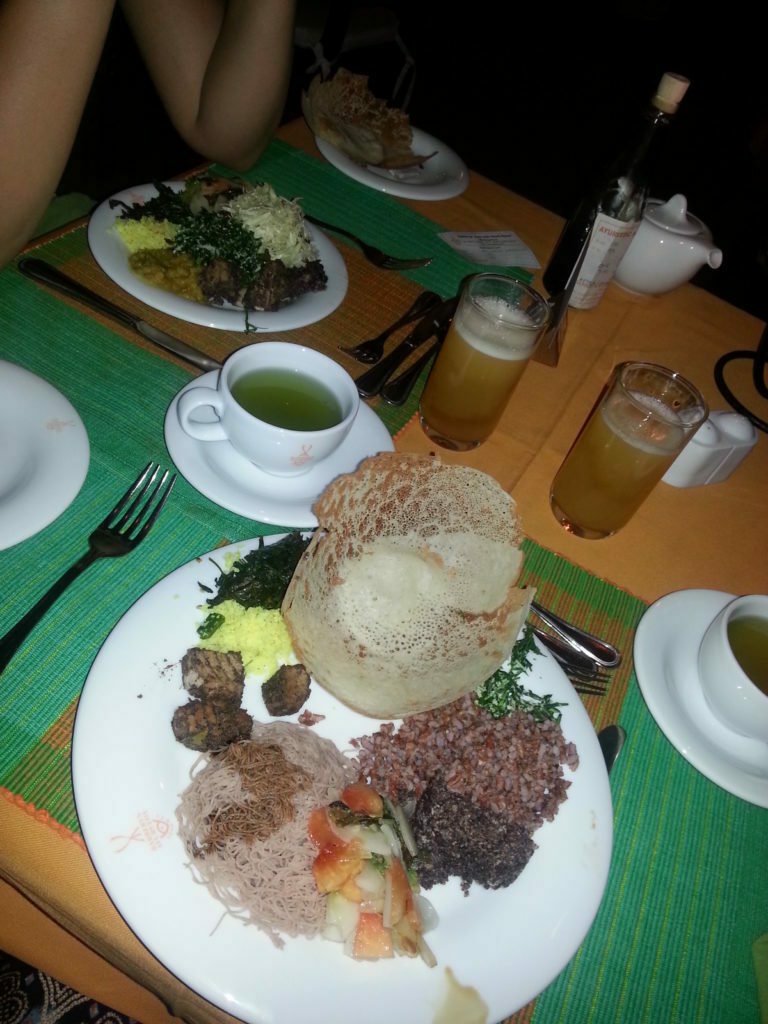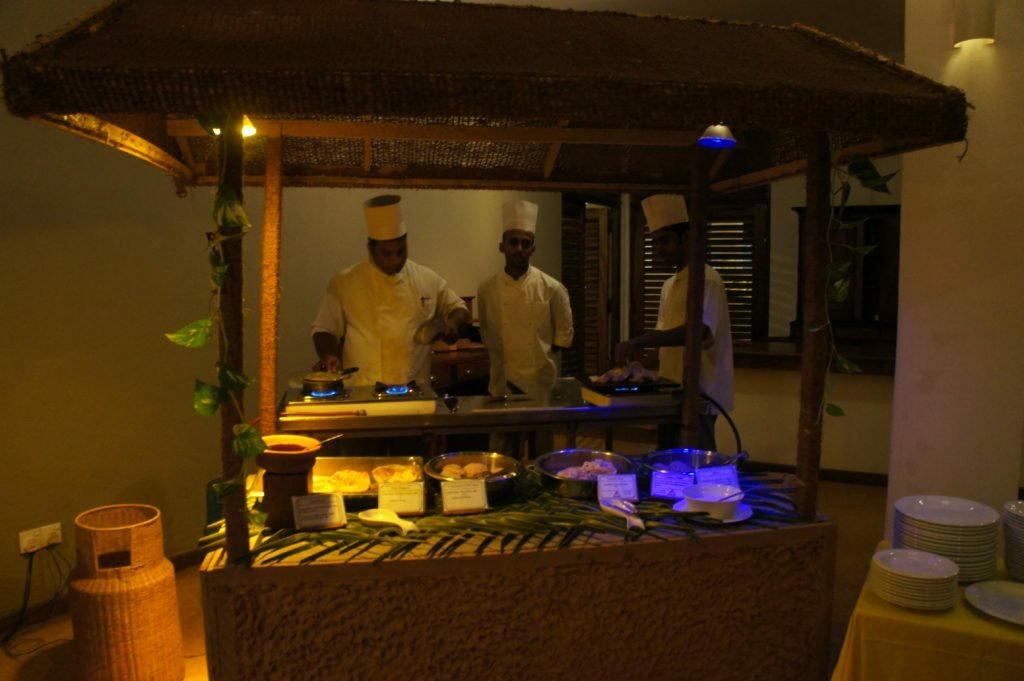 The buffet was huge with so many options and little signs next to each dish explaining all the ingredients so that you can know which ones you can eat according to the diet assigned to you. The resort is fully vegetarian and everything is made with natural and fresh ingredients from the nearby villages. I was on a carb-free diet, so with a vegetarian buffet, my options were quite limited. I also couldn't understand most of the ingredients in the dishes I was supposed to eat, so most of the time I had no clue what I was eating! I was a bit skeptical at first because the food looked so different than what we're used to in the western world, but it actually tasted better than I expected. After a nice meal, we had to drink more herbal concoctions and head to our room for some relaxation. Dinner was similar with a cute little group of Sri Lankan musicians playing in the background.
The next morning, we had to wake up at 5:30 am and head to our meditation class. I'm not a morning person and I need my coffee to start my day, so being on a caffeine-free diet didn't help! My friend was nice enough to drag me from my bed to the gorgeous yoga pavilion overlooking the sea. We had a one-hour meditation session with a lovely Buddhist monk followed by a one-hour yoga session all while listening to the sound of the waves and the birds chirping in the background… Pure bliss!
Related: 3 Great Sober Travel Destinations in the US
The rest of the days were a repetition of the same Ayurveda treatments with a few add-ons like acupuncture. We had to drink our herbal drinks 5 to 6 times a day and that was really one of the most challenging parts. You can survive the first few days, but after drinking these herbs over and over again, you reach a point where you can't even see them anymore. They are an essential part of the treatment, so you can't skip any of them! Another challenge for me was the complete change in my diet. I was completely off caffeine, carbs, alcohol and any junk food or processed foods that were used to. This made me quite edgy and gave me lots of severe headaches, but I was able to survive it for the whole period.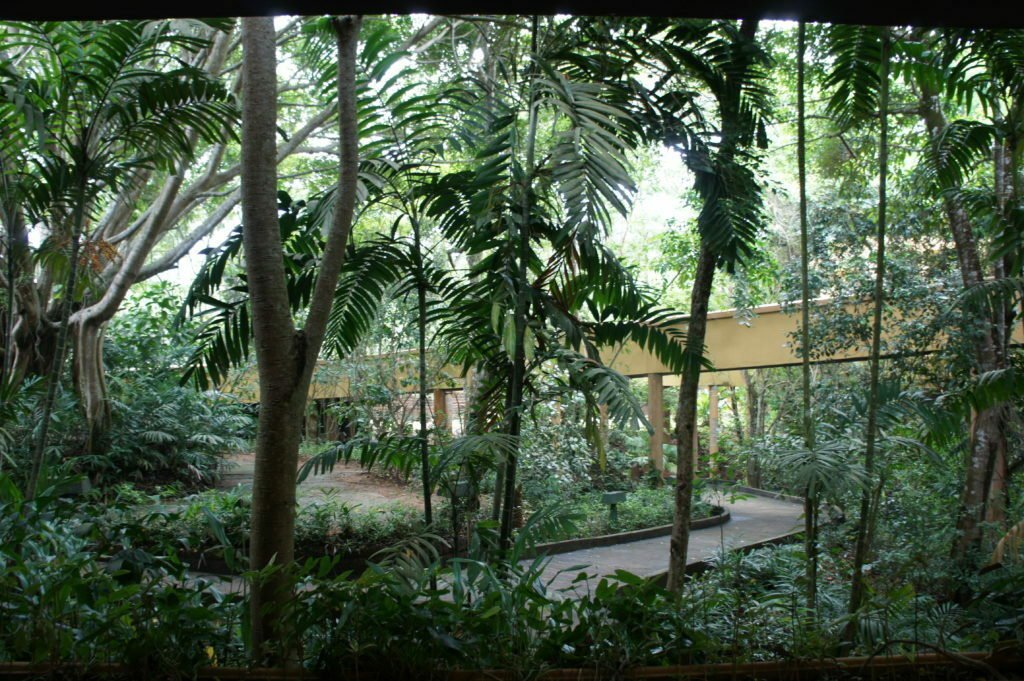 What makes the whole experience even more interesting is discovering Southern Sri Lanka. We had the chance to visit beautiful temples, villages, and national parks. My favorite spots were Galle, where we had the chance to climb up a long flight of stairs in an old lighthouse with a gorgeous view of green jungles and beaches from the top. My all-time favorite though was Udawalawe National Park where we went on an amazing safari and came across so many families of elephants in their natural habitat. Sri Lanka is so green and the locals are so respectful towards nature and wildlife, so everywhere you go you will be amazed at the natural landscapes. At one point as we were walking to our room in the resort, we realized that there were monkeys jumping around all over the trees above us!
After the 2 weeks of the treatment, everything about me was different. My skin was glowing, I had lost a few kilos, my stress level was completely down and I felt so re-energized! I knew that all the extreme changes I made were definitely worth it, but I was ready to leave. It was the first time in my life during my travels that I felt I had just about enough and wanted to get back to reality.
During my stay in Sri Lanka I met several people who had been coming back for the treatment every year and they explained how amazing they felt after staying for 2-3 weeks. I highly recommend trying this experience at least once in your life, but make sure you give it the right amount of time. The minimum stay should be 2 weeks for you to feel all the amazing benefits of Ayurveda. It also helps if you are able to continue part of the treatment and diet after you go back home.