Traveling can be one of the most addicting things you can ever get hooked to in your life. Once that sense of wanderlust hits you, there's no turning back. My passion for travel has turned my life upside down…in a good way! It led me to quit the life I thought I was going to have to pursue a path that is full of adventure.
1. Travel makes you live in the moment
Visiting new and exciting destinations disconnects you from your daily routine. You forget about the things that cause you to stress and focus on living the moment and enjoying every second you have to explore the unknown.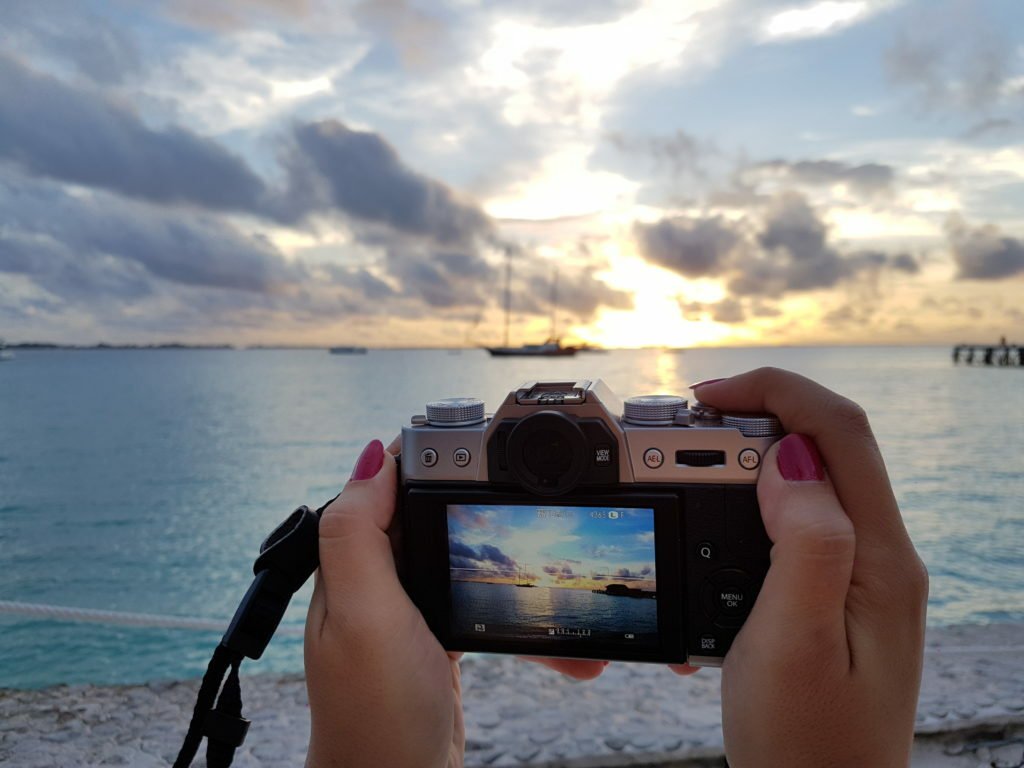 2. Travel is the best education
The best way to learn anything is to experience it yourself. I have learned more about history, culture, geography, nature, and wildlife through my travels than I ever did by reading a book or taking a class in school. It not only teaches you about the world, it opens up your eyes to things you never knew existed.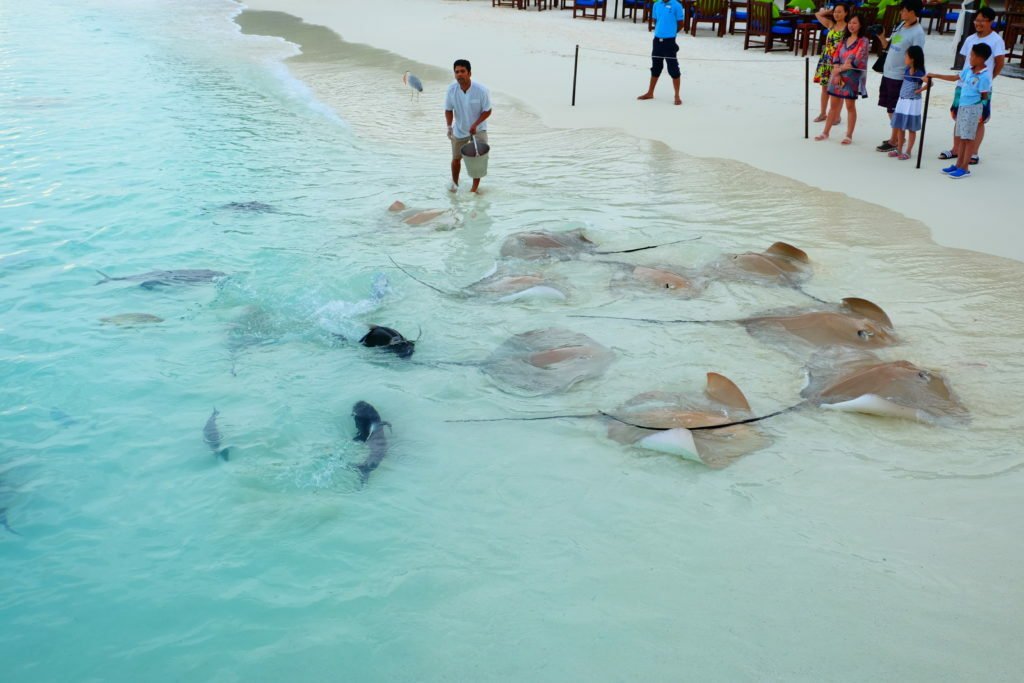 3. Travel pushes you outside of your comfort zone
Traveling is one of those things that you can't plan down to the last detail even if you try. You have no choice but to go with the flow. Simple things like missing a train or getting lost without a map can end up being the most fun and memorable adventures.
4. Travel makes you value experiences over material things
Once you're addicted to travel, you will realize that spending money on life-changing trips is so much more valuable than owning material possessions.
When you travel to countries suffering from poverty and see for yourself how some of the poorest people can lead the happiest lives, it makes you appreciate your own life. We might stress about the silliest of things in our daily life, without realizing how many people around the world live with a fraction of what we have and yet are so much more content.
5. Travel ignites a sense of adventure unlike anything else
I can make a list of over 100 things I've dared to try, which I would've probably never done if I was back home. Travel takes you to some of the most exciting sights you can ever experience and makes you let go of those boundaries that you set for yourself.
6. Travel is the best way to make new friends around the world
The connections that are made between people experiencing something extraordinary together for the first time are unlike any other. Surprisingly, you will find out that making friends with locals or other travelers who come from completely different backgrounds than yours is not only easy but can form an amazing bond that can last a lifetime.